Languages
Languages
GENERAL ENGLISH (Intermediate- Upper Intermediate Level)
This course is for people to practice and improve their communication skills in English. We will study a variety of topics, learn new vocabulary, revise grammar and enjoy discussions. Come along and practice your speaking, listening, reading and writing and meet some new people. There is no residency requirement to enrol in this course
TUTOR Canny Gaffney
VENUE Papanui High School
TIME Monday 6.30-8.30 pm and Thursday 6.30-8.30 pm
START DATE Monday 15 May
COURSE NUMBER 109/2
COURSE LENGTH 6 weeks (4 hours per week total 24 hours for course )
COURSE FEE $220
REQUIREMENTS Students will need to take a placement test at the first class to assess their level
ADDITIONAL COSTS Students to bring a pen, paper and notebook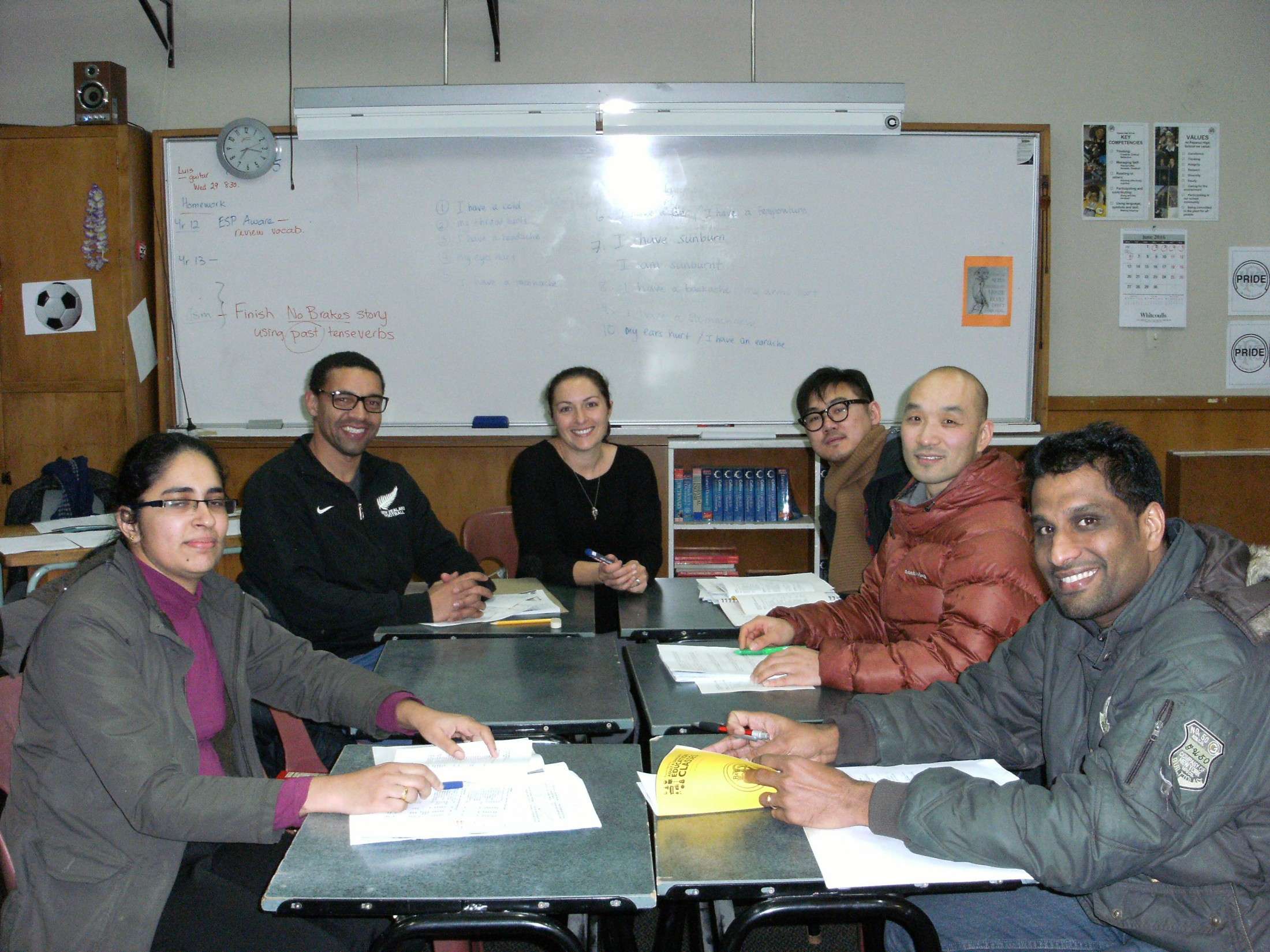 Register
---
Book Now
---
GENERAL ENGLISH (Pre-Intermediate Level)

Is English your second language? Then this class is for you! Your level of English should be elementary to intermediate for speaking and understanding to join this class. In a fun environment you will learn some good kiwi expressions, cover some basic grammar and enjoy good discussions with your classmates to help you gain confidence with your speaking and listening and reading. This course is not suitable for beginners. There is no residency requirement to enrol in this course.
TUTOR Susan M
VENUE Papanui High School
TIME Monday 6.30-8.30 pm and Thursday 6.30-8.30 pm
START DATE Monday 15 May
COURSE LENGTH 6 weeks (4 hours per week total of 24 hours for course)
COURSE CODE 108/2
COURSE FEE $220
REQUIREMENTS Not suitable for absolute beginners. Students will need to take a placement test at the first class to assess their level
ADDITIONAL COSTS Students need to bring pen, paper and notebook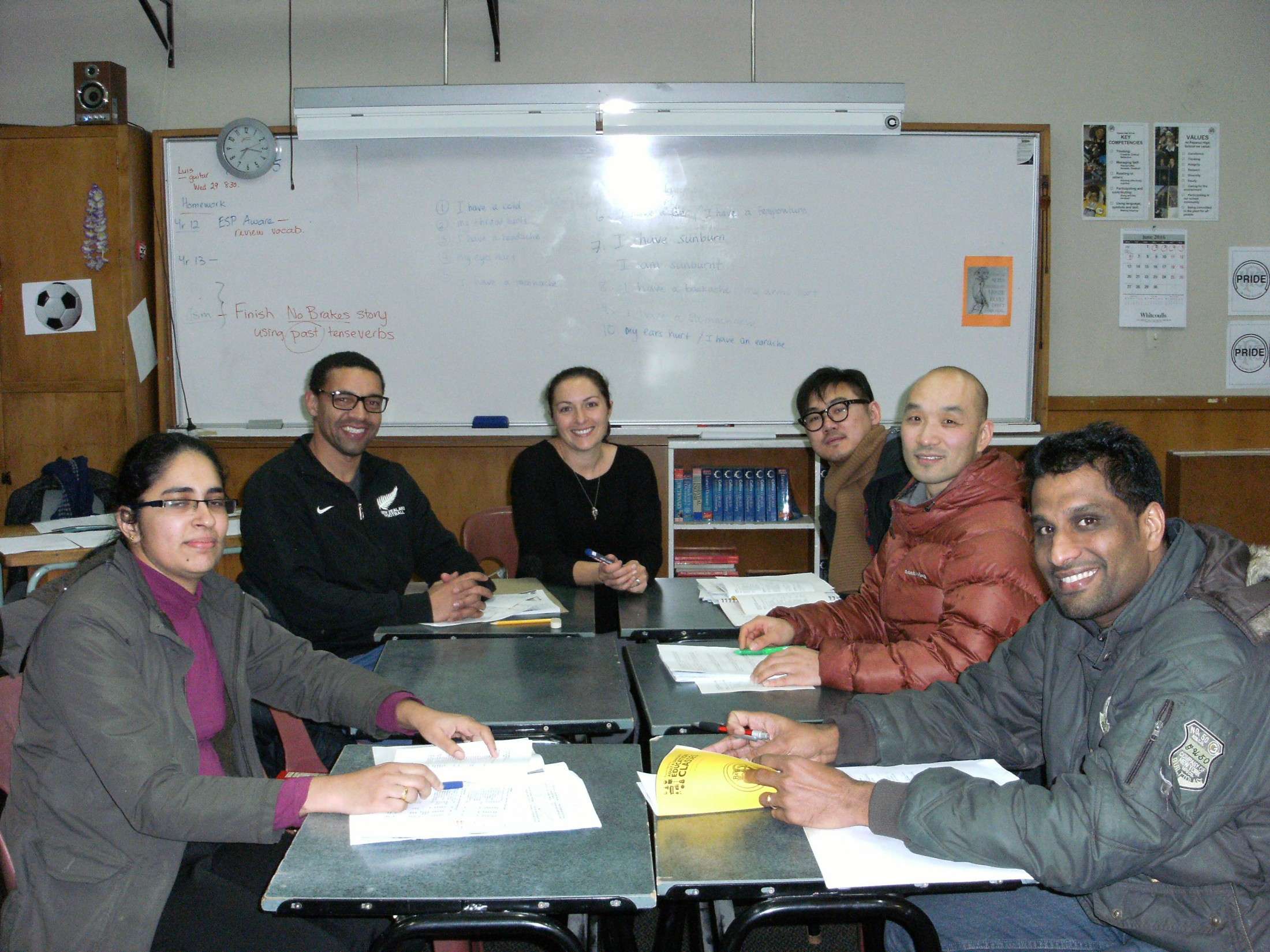 Register
---
Book Now
---
SIGN LANGUAGE - INTRODUCTORY COURSE TO NEW ZEALAND SIGN LANGUAGE AND THE DEAF CULTURE
Offered as a short introductory course to help participants develop the basics of New Zealand's second official language. Participants will learn how to use the signs in everday conversation.
TUTOR Julie Fraser
VENUE Papanui High School
TIME Tuesday 7-8 pm
START DATE 9 May
COURSE NUMBER 215/2
COURSE FEE $120
COURSE LENGTH 6 weeks
REQUIREMENTS Nil
ADDITIONAL COSTS Nil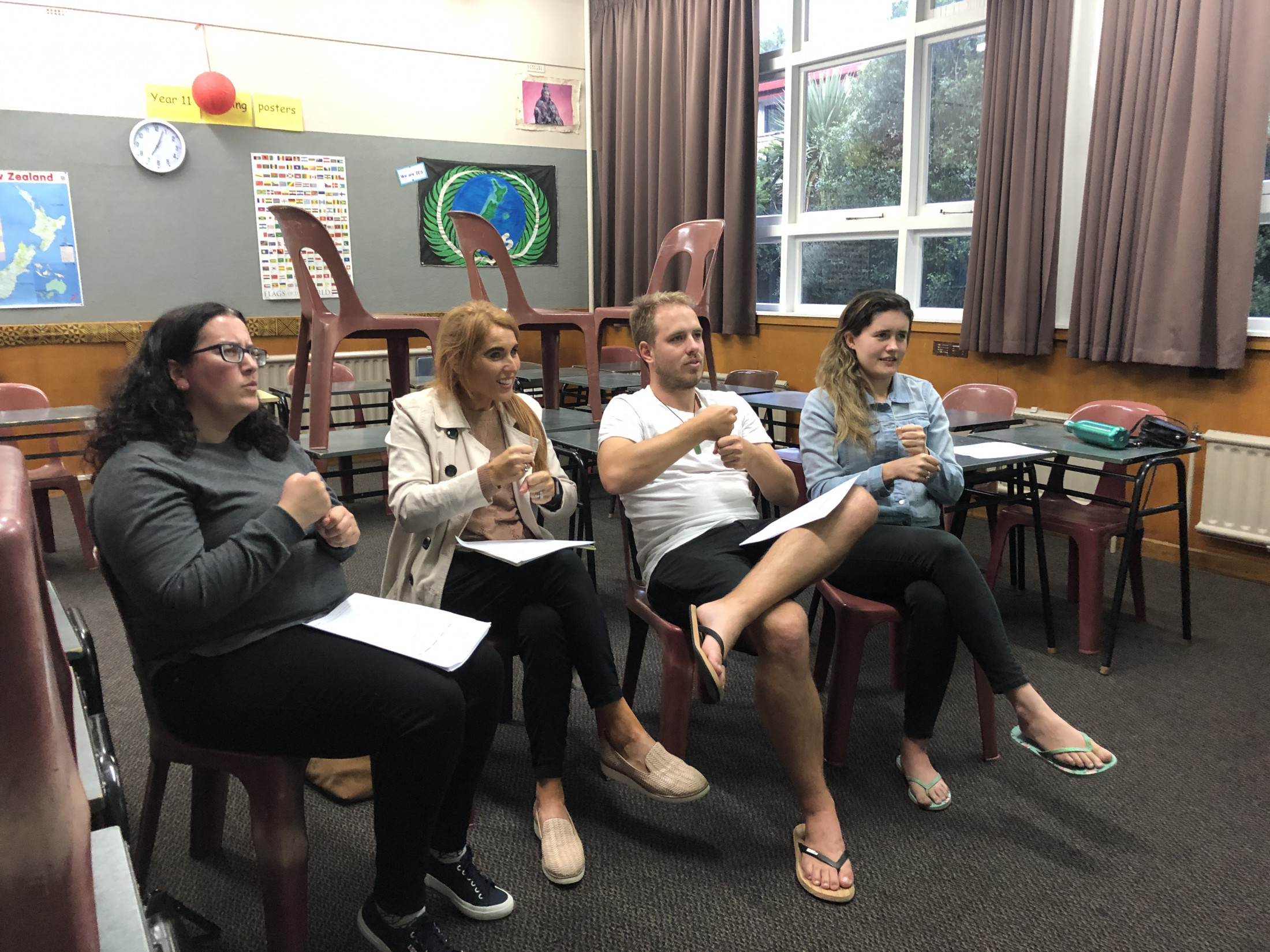 This course is full. Please contact us to be notified when it becomes available again.
---