International Study At Papanui High School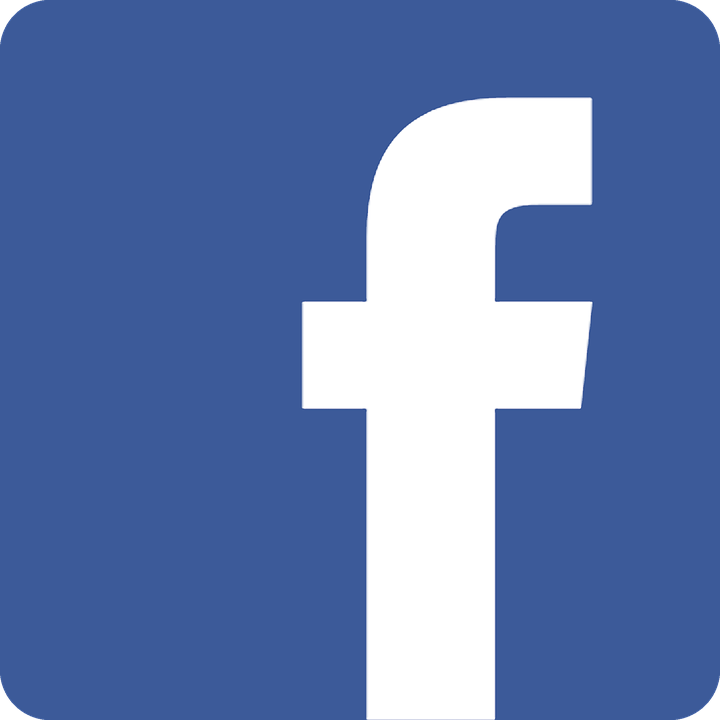 PapanuiHighSchoolInternational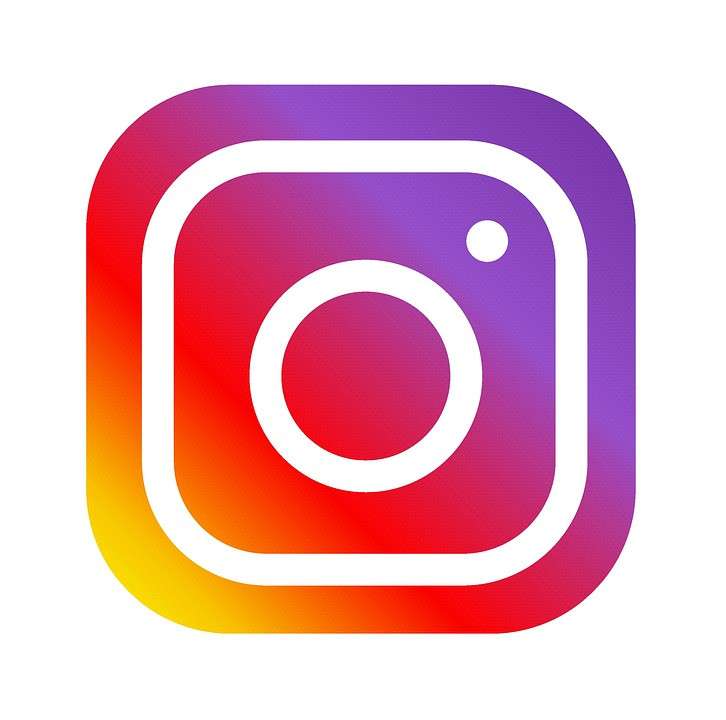 phsinternational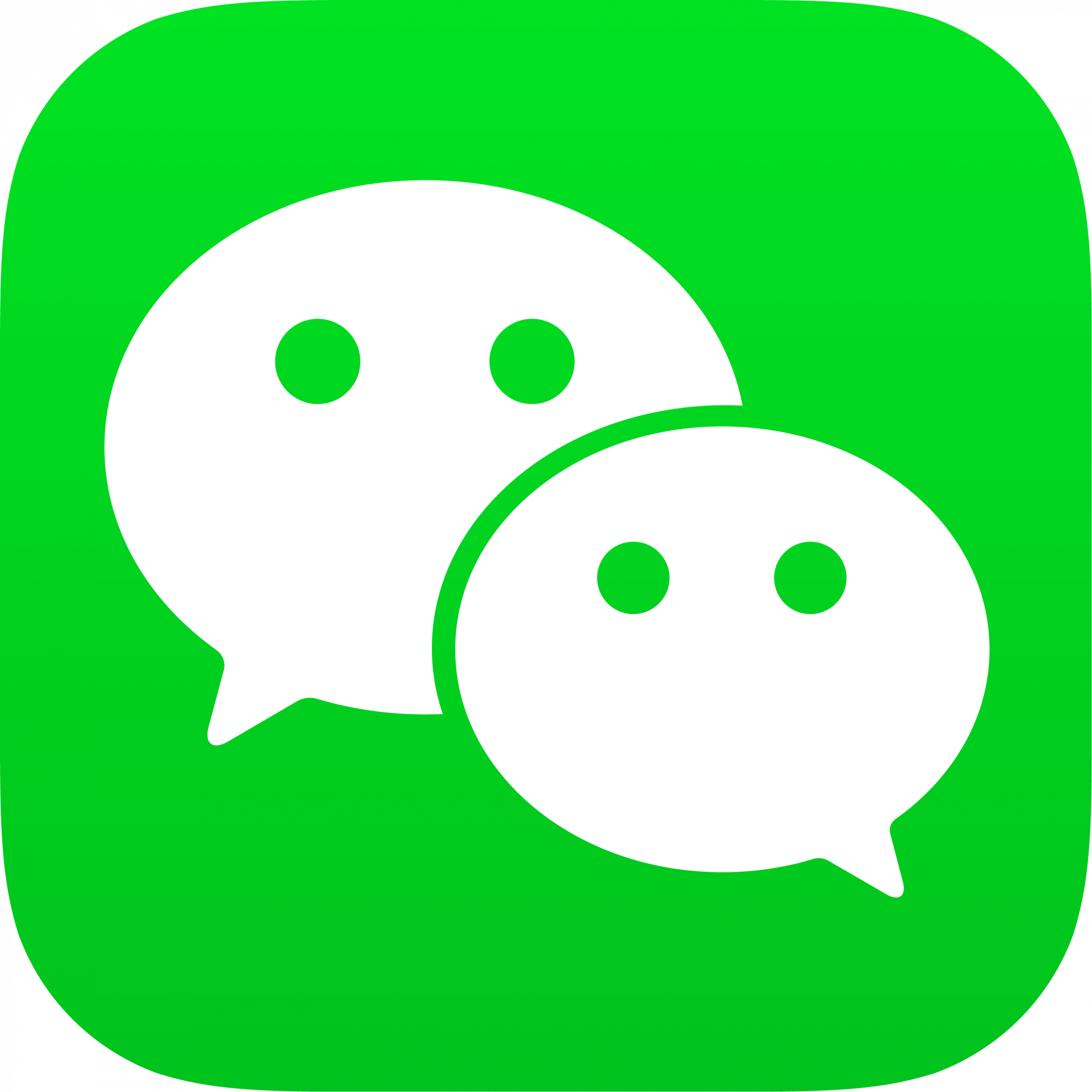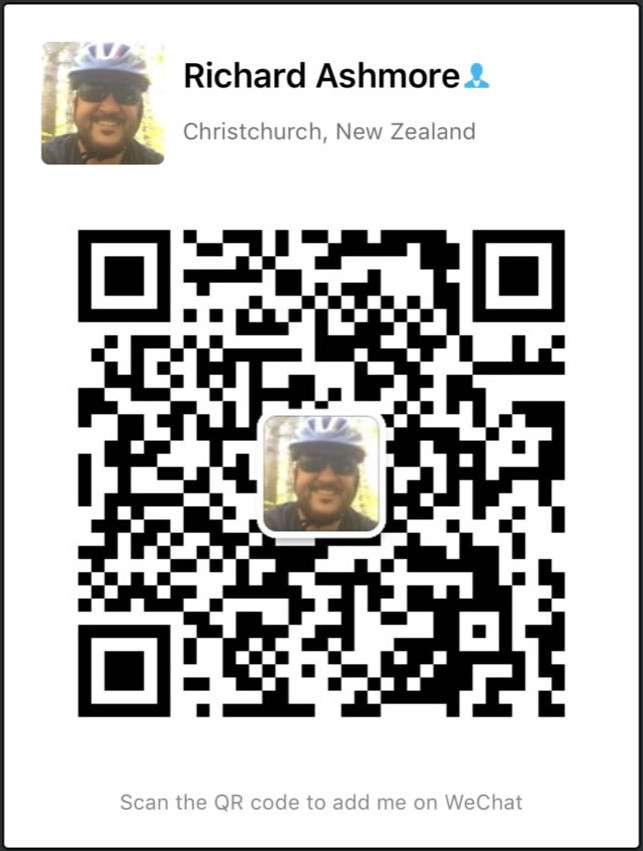 International Study at PHS
International Student Experiences
---

The Best Possible Education for Each and Every Student
A warm and friendly welcome to Papanui High School.

We have had an exciting start to the year with the arrival of 31 new international students. That brings our total now to 57 which includes 4 exchange students.
Japan – 23, Korea – 8, Taiwan – 3, China – 5, Thailand – 5, Germany – 7, Austria – 2, Brazil – 1, USA – 1, Sweden – 1 and Panama- 1.

I have been impressed with the way the students are looking after each other and have settled into the school routines quickly. It is still early days and some are still finding their feet but some of our more senior students are now fully involved in club activities. I would like to thank our Year 13 students for their commitment to leadership.
Students come for a variety of reasons: to learn English, to gain New Zealand high school qualifications and to experience another language and culture and all add to the cultural mix of our school. Papanui High School is a global village. Students stay for different lengths of time depending on their goals and can begin their studies at the beginning of each term.
We offer a wide range of subjects and we aim to meet the learning needs of each student by providing each student with an individual timetable. We also have an intensive English course for those students who do not have intermediate level English to join mainstream classes. The students are always impressed with the kindness of the teachers and students.
There are lots of opportunities to play sport or do a cultural activity. We encourage all students to become involved in the school community.
We are very proud of our reputation of quality pastoral care. We have been looking after international students for 28 years now so have many years' experience. We can find you a homestay family where you will be included as one of the family. The homestays are closely monitored by the school.
All students are given a buddy and take part in an orientation programme when they arrive. Orientation is ongoing throughout the year with weekly meetings and staff make sure that students settle quickly and easily to the new school and life in New Zealand.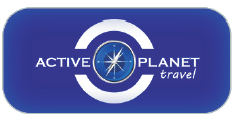 Please come, study hard and enjoy your Papanui High School and New Zealand experience.
---
Main contact:
Angela Craw, Director of International Students

Papanui High School
30 Langdons Rd
Papanui
Christchurch 8053

Ph: +64 3 352 0705
Fax: +64 3 352 0707
Emergency Ph: +64 21 245 9986