International Student Stories
---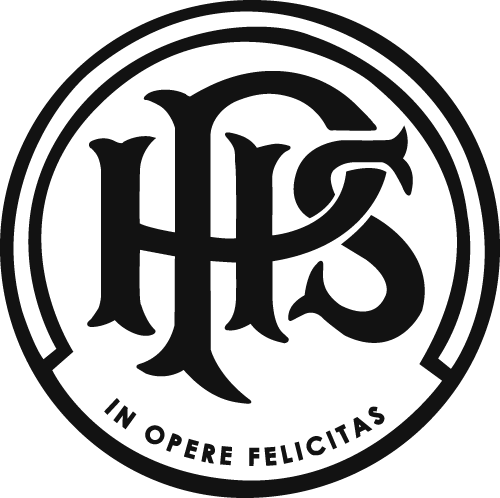 Jannis Bierschenk - Germany
---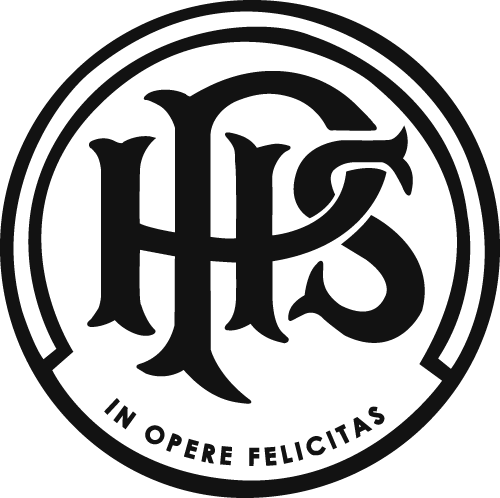 Seline Denzler (Switzerland) and Yulia Tachikawa (Japan)
---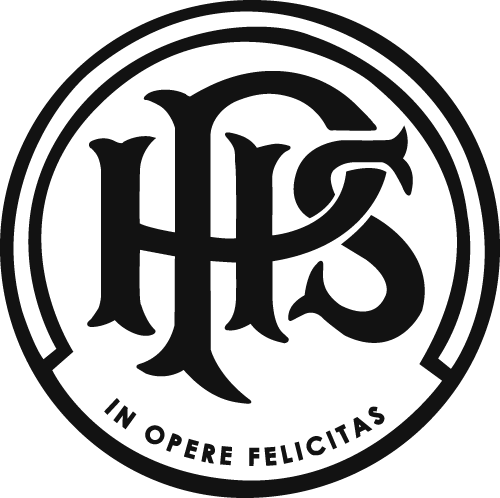 Jason Wagner
One year in the country of my dreams – New Zealand!
By Jason Wagner (Germany), 2012
Since I was a little child it was always a dream for me to go to New Zealand.
From the beginning of the time I informed myself about Oceania and especially New Zealand and after a lot of research, I declared Christchurch as my favourite city. It is close to the sea and to the mountains of the Southern Alps.
It didn't take me long to decide that Papanui High School would be the perfect school to stay at.
Of course I was excited when I got to ChCh, but because of all the dozens of books I read about NZ, it didn't take me long to get into the lifestyle of the Kiwis. Nevertheless the awesome team of the Papanui International Office and my lovely host family helped me a lot, whenever there was any kind of problem.
I wanted to see as much as possible of the beautiful landscapes of New Zealand and the interesting cities like Wellington, Auckland, Rotorua, Queenstown and Dunedin. So I travelled a lot, have participated in trips on the North- and South Island and visited friends in different parts of the country. Furthermore I went with an organisation to Sydney in Australia and Rarotonga, an island of the Cooks in the heart of the South Pacific.
I really enjoyed the subjects that I chose. I didn't know subjects like Catering, Outdoor Education or iCreate from Germany, but the new experience was great fun!
Sure it's an indescribable shame what happened to the city because of all the terrible earthquakes, but I used the chance to help the people of a country that I love. My respect to the Student Volunteer Army!
When somebody back in Germany asked me how I see my future, then I just tell them: Living in New Zealand! :)
---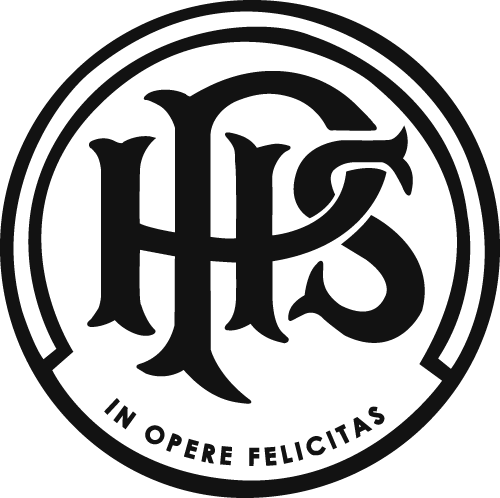 Simon Schey
From Germany, 2012
Hello,
I'm Simon from Germany and I had a really great time as a student at Papanui High School. When I decided to study somewhere in a foreign country, New Zealand was my best choice. This is because the people here have much experience with internationals and there are many people to help you with any kind of problems. I probably decided on Papanui High School because of what I read about Outdoor Education.
In New Zealand school is so different to school in Germany. You just have six subjects, but you have more choice. I took of course English, Math and Science and I decided on Outdoor Education, M?ori and Catering. I especially liked Outdoor Education, because we did biking and tramping trips. We had much fun, but still we learned something useful about the outdoor.
My family treated me as if I was their own son. Even before school started I went waterskiing with them. All the time I felt very comfortable with them. Also the people from the international office and all the others at school have been very nice.
I've been in New Zealand during the big quake in February 2011. My family and I were thankfully all fine. During the time after the quake I helped in the Student Volunteer Army. There I got to know how helpful and nice all the Kiwis are.
All in all I had a very good time in New Zealand and at Papanui High School. I met a new country and a new culture and many nice people.
---