Papanui High School
International Student Experiences
---
"Our aim is simple... to provide the best education possible for every student"
Preparing students for their future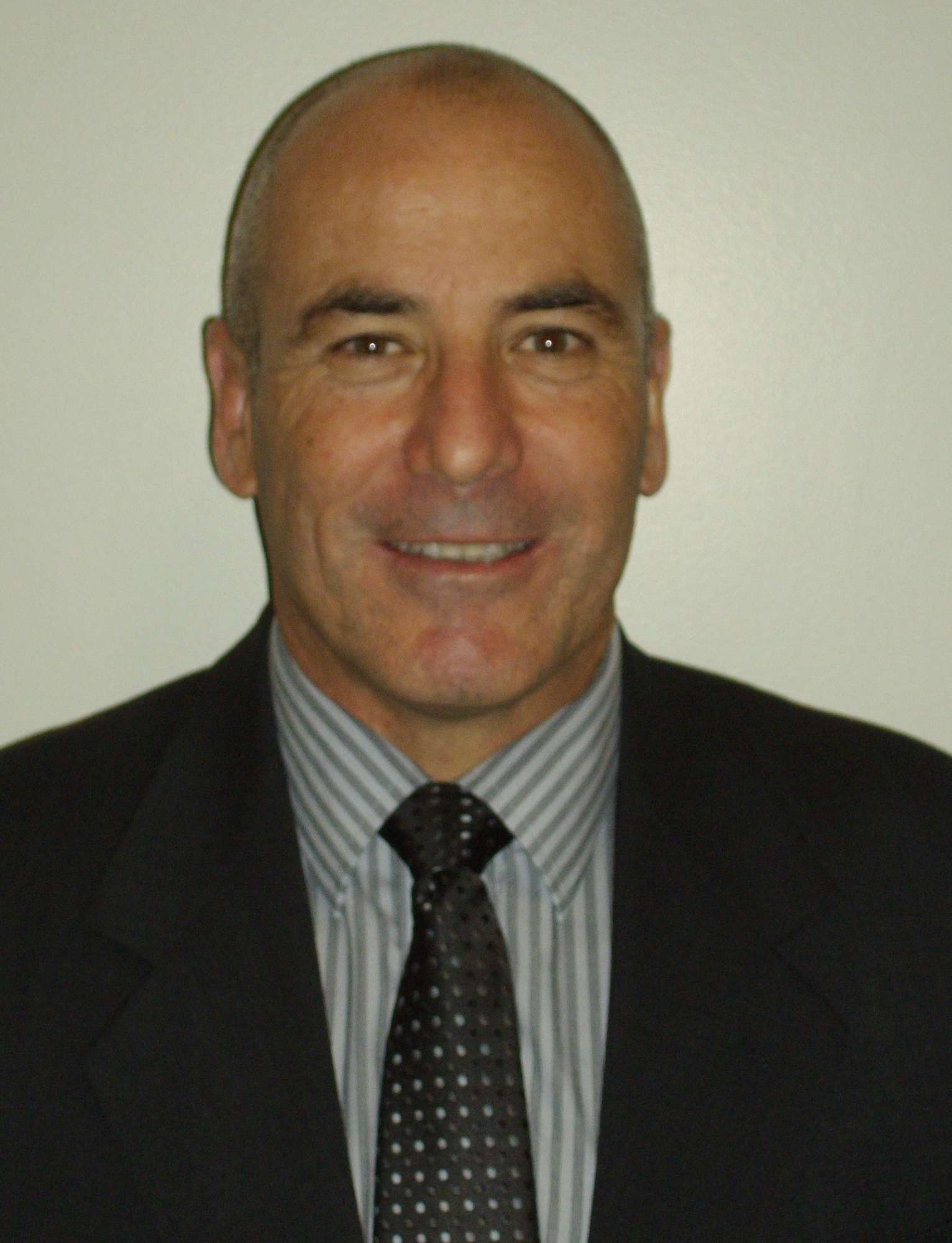 We are making a difference for our students and they are doing incredibly well. The school has worked hard to consolidate recent initiatives to ensure sustained and continuous improvement.
We look forward to welcoming all prospective students and their families/whanau to visit our school.
Read more from our Principal Jeff Smith.
News
Todays Notices
Login
To install the App on your device you need to search for "Kamar" in the Android Playstore or the Apple App store.

Steps:

Download the Application
Install

Open and click on Settings

Enter the server address: https://papanui.school.kiwi/

Username is your normal Kamar username

Password is your normal Kamar password
Qucik Links