Outdoor Education
Outdoor Education is a popular subject for our international students and is offered as a subject at Years 10, 12 and 13 at Papanui High School.
In Years 12 and 13 we presently offer 4 senior classes of Outdoor Education.
The programme is primarily taught through adventure based learning and encourages team work; so it is exciting, challenging and great fun!
Our teachers are specialists in their field, so all safety and areas of risk are extremely well managed.
If you love the outdoors and want to experience the spectacular beauty of the South Island, New Zealand in an educational setting, then Outdoor Education is a subject we recommend for you.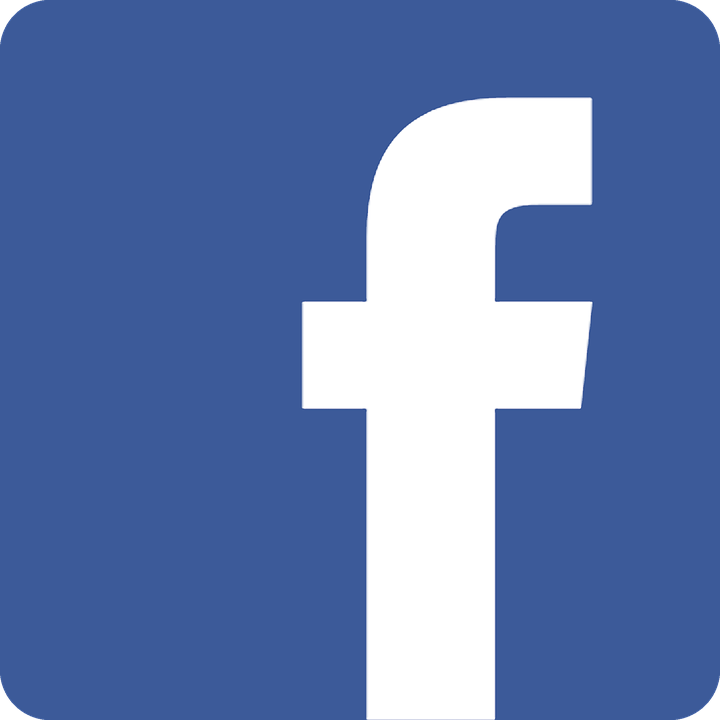 Outdoor Education Facebook page
The course includes a combination of the following:
Tramping, bushcraft, rock climbing, mountain biking, high and low ropes courses, alpine skills, skiing, snowboarding, first aid, navigation skills, weather patterns, trip planning, river crossing, environmental ethics, risk management, leadership skills with sea kayaking taught in Year 13 Physical Education.
Course Costs and Equipment:
The course presently costs NZD400.00 per semester for Year 12 and Year 13. This includes $50.00 equipment surcharge for our international students. This surcharge means we can lend you some of the equipment which would be difficult for you to bring from home; a mountain bike or sleeping bag for example.
We recommend that you bring the following items with you, as you are bound to use them in your holiday time as well; sleeping bag, back pack, walking boots [though these can be hired] and weather proofed jacket.