Music
Music
UKULELE AND GUITAR FOR IMPROVERS
This group is for people who can already play a few chords and rhythms on either ukulele or guitar. Designed to improve your skill by learning more challenging songs, it will also be lots of fun. Previous course students and all newcomers welcome.
TUTOR Paul Seymour
VENUE Papanui High School
TIME Monday 7.30-8.30 pm
START DATE 2 August
COURSE LENGTH 7 weeks
COURSE CODE 111/3
COURSE FEE $102
REQUIREMENTS Must have some prior knowledge of how to play a few chords on the Ukulele or Guitar
ADDITIONAL COSTS Nil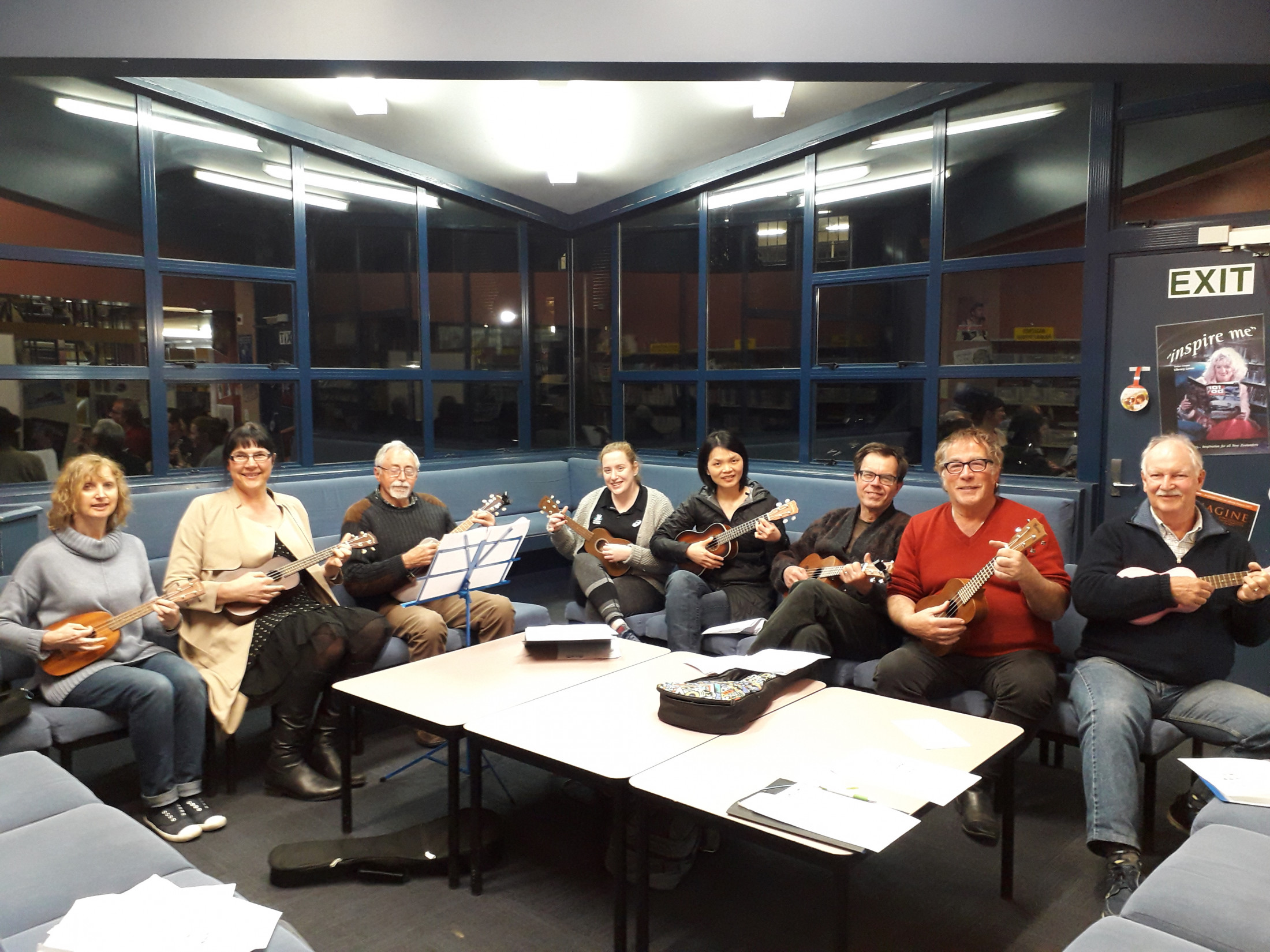 Register
---
Book Now
---
UKULELE FOR BEGINNERS
This fun class will teach you the absolute basics to start playing the Ukulele. Mainly chord shapes and strumming rhythms to popular songs will be taught.
TUTOR Paul Seymour
VENUE Papanui High School
TIME Monday 6.30-7.30 pm
START DATE 2 August
COURSE NUMBER 115/3
COURSE FEE $102
COURSE LENGTH 7 weeks
REQUIREMENTS Must have your own Ukulele
ADDITIONAL COSTS Nil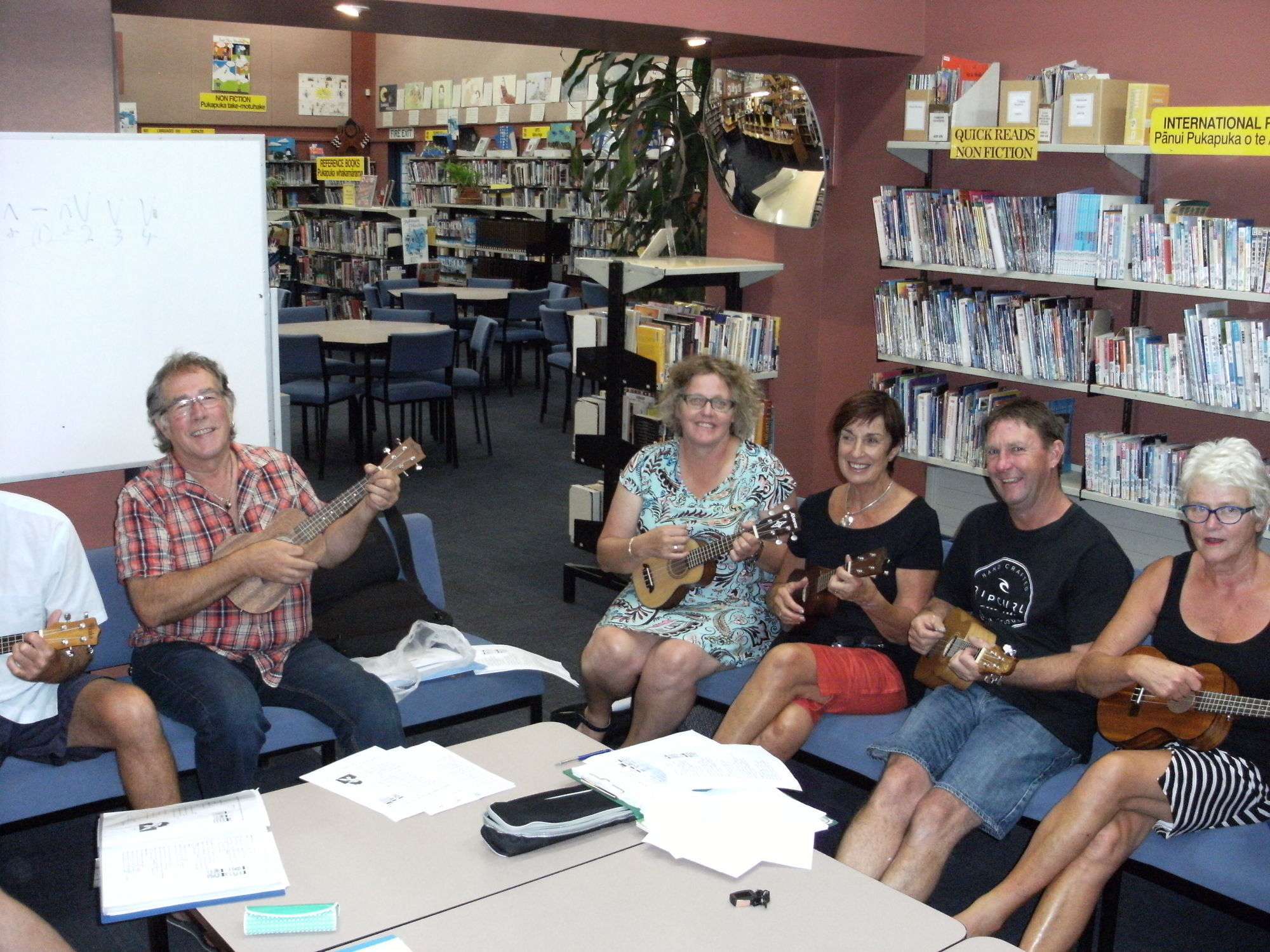 Register
---
Book Now
---