Ceramic & Stone Crafts
Ceramic & Stone Crafts
STONE CARVING ADVANCED
Leading on from the Beginners Course students will be working in a detailed way on a large piece of stone. Students must have completed a Beginners Course or have good experience in stone carving.

TUTOR Shaugn Briggs
VENUE Papanui High School
TIME Thursday 7-9 pm
STARTING DATE 11 May
COURSE NUMBER 402/2
COURSE FEE $158 (includes cost of stone)
COURSE LENGTH 6 weeks
REQUIREMENTS Bring a water bottle. Must have completed a beginners course or have stone carving experience. It is recommended that students wear steel capped safety shoes
ADDITIONAL COSTS Nil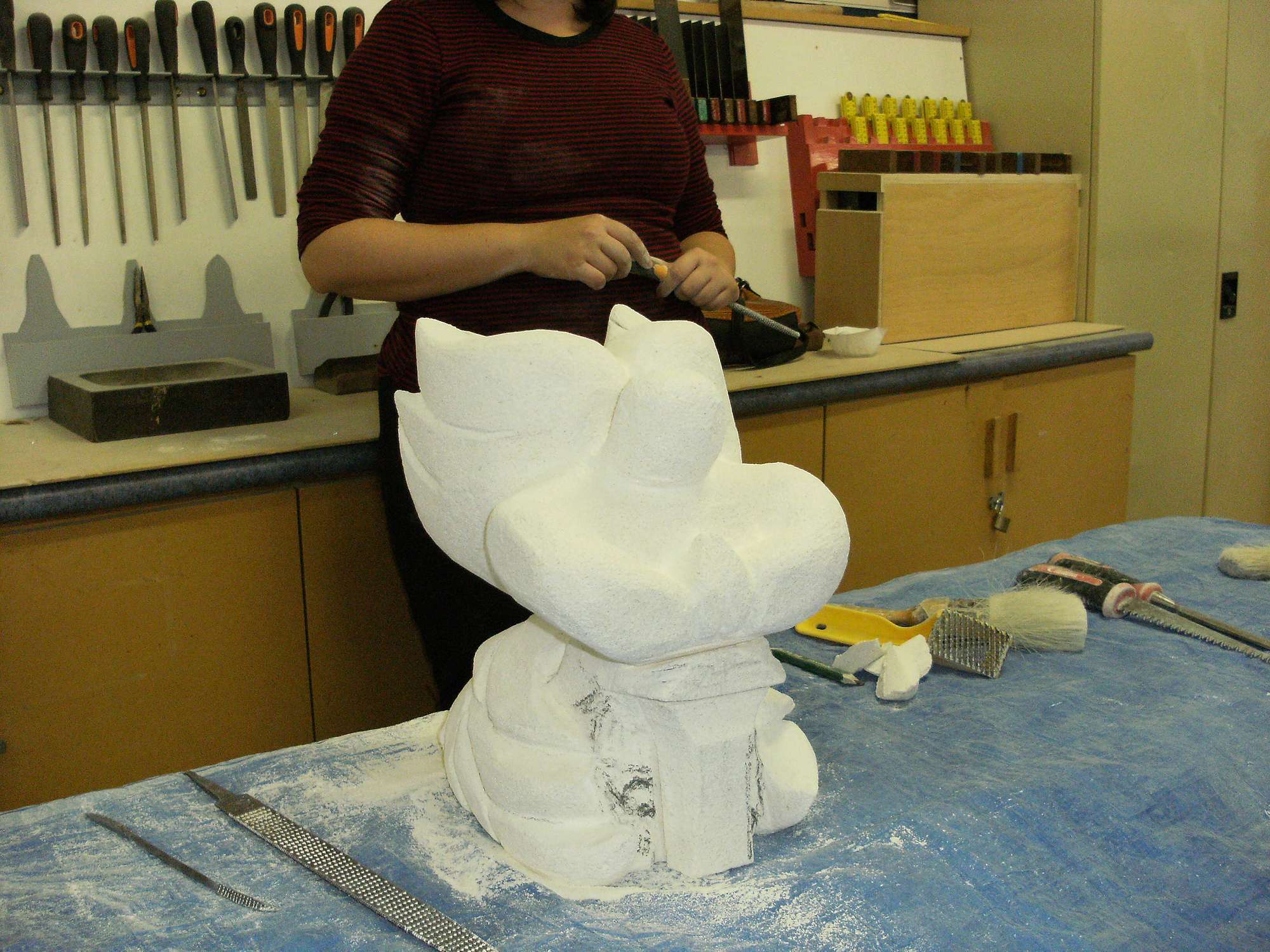 This course is full. Please contact us to be notified when it becomes available again.
---