Facilities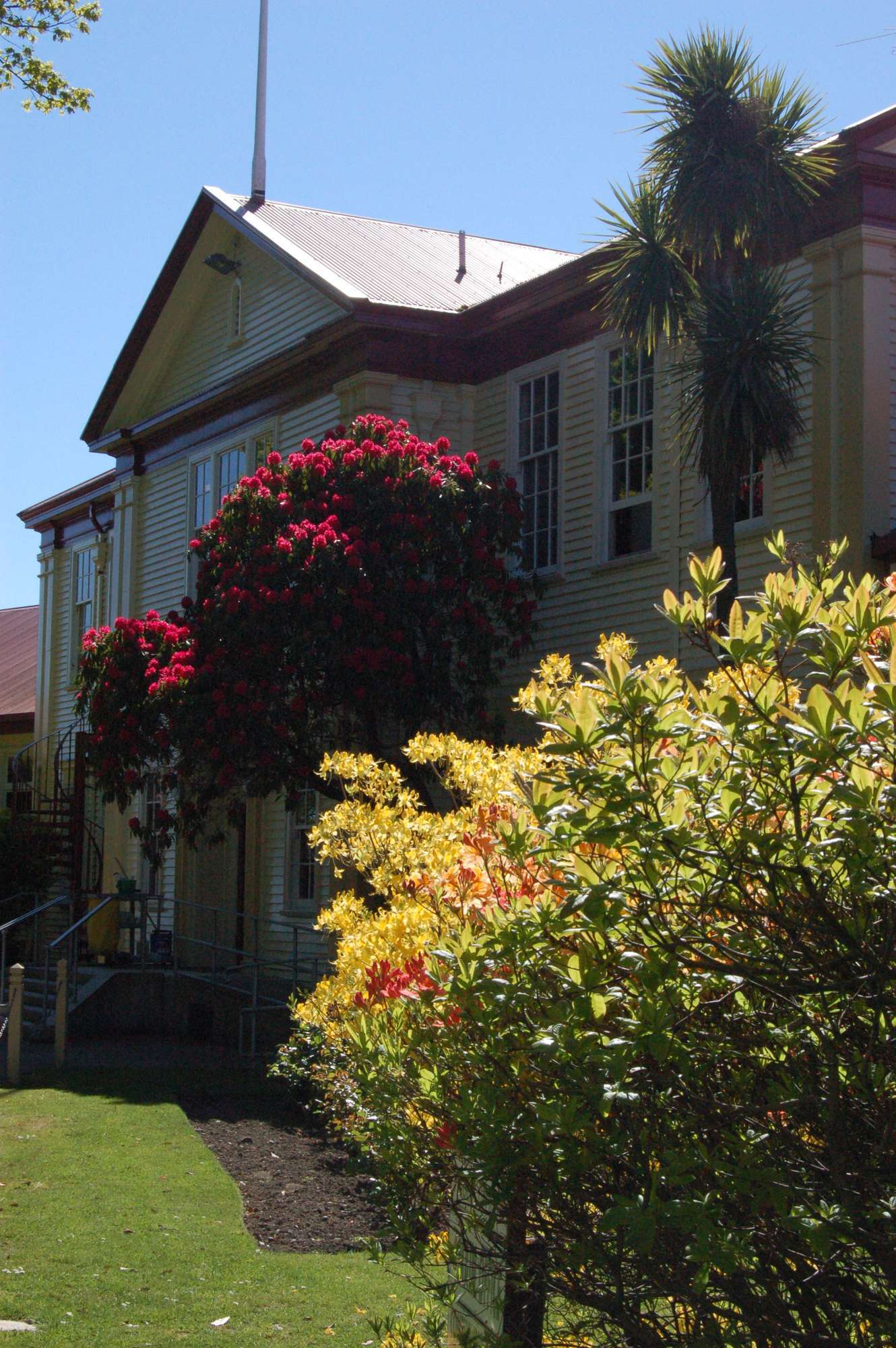 Papanui High School has first rate modern facilities. There is a mixture of old and new buildings. The old buildings retain our sense of history and have been modernised within. The new buildings have been purposely built.
The latest building has been the completion of the Graham Condon Recreation and Sport Centre which has been built in partnership with the Christchurch City Council and contains a new gymnasium, fitness centre and swimming pool.
Papanui High school is a leader in Information Technology. The staff are very inventive and willing to explore and share new ideas. Wireless internet is available throughout the school and students are encouraged to bring their mobile device to school to assist them with their learning.
We are very proud of the quality of our school environment and how we are meeting the learning needs of our students.
We are very lucky to be close to a large shopping mall which means that our students have easy access to buses and shops out of school hours.
If you are interested in finding more about what our city has to offer, please visit the Christchurch visitor's website www.christchurchnz.com