2017 PHS Cross Country


Our Cross Country was held on Tuesday 23rd May and was facilitated by the Sport Performance and Leadership students. There was good energy from all students and staff as they battled placings, representative honours or for house points.
A huge congratulations to the 2017 champions for each year level: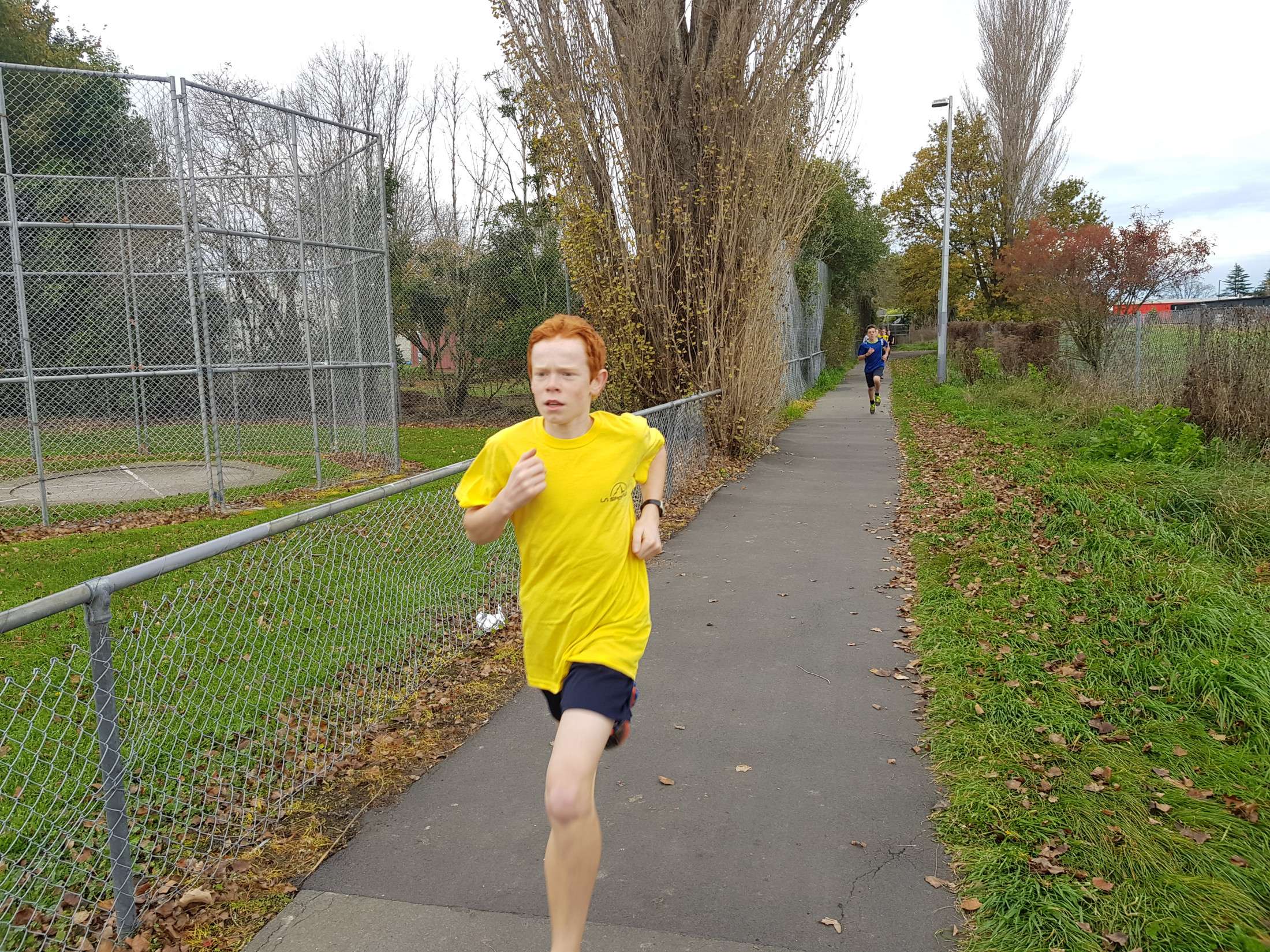 Year 9
Thomas Clarke (pictured) and Cheyne Milligan
Year 10
Ryan Hann and Jaz Tufau
Year 11
Varuna Yoganathan and Jayda Stewart
Year12/13
Jamie Wisker and Laura Clarke
We wish all the best to those who will represent our school at the Canterbury Championships later in the year.