PAPANUI HIGH SCHOOL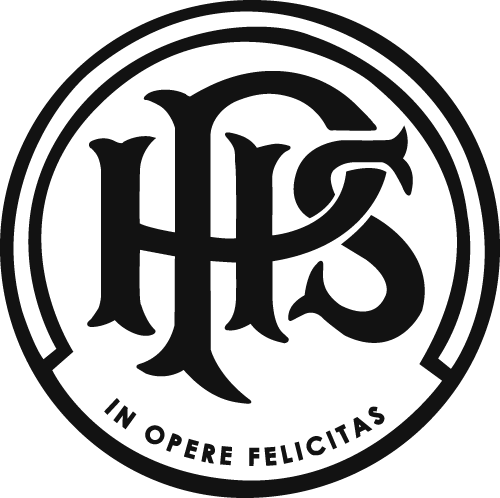 Happy Holidays
2018 Start of year Dates
2017 has been another eventful year with a huge number of achievements. We hope that you have a safe and enjoyable holiday and we look forward to seeing you in 2018.
For all the 2018 term dates including details for the first week of school please click the following link PHS 2018 Dates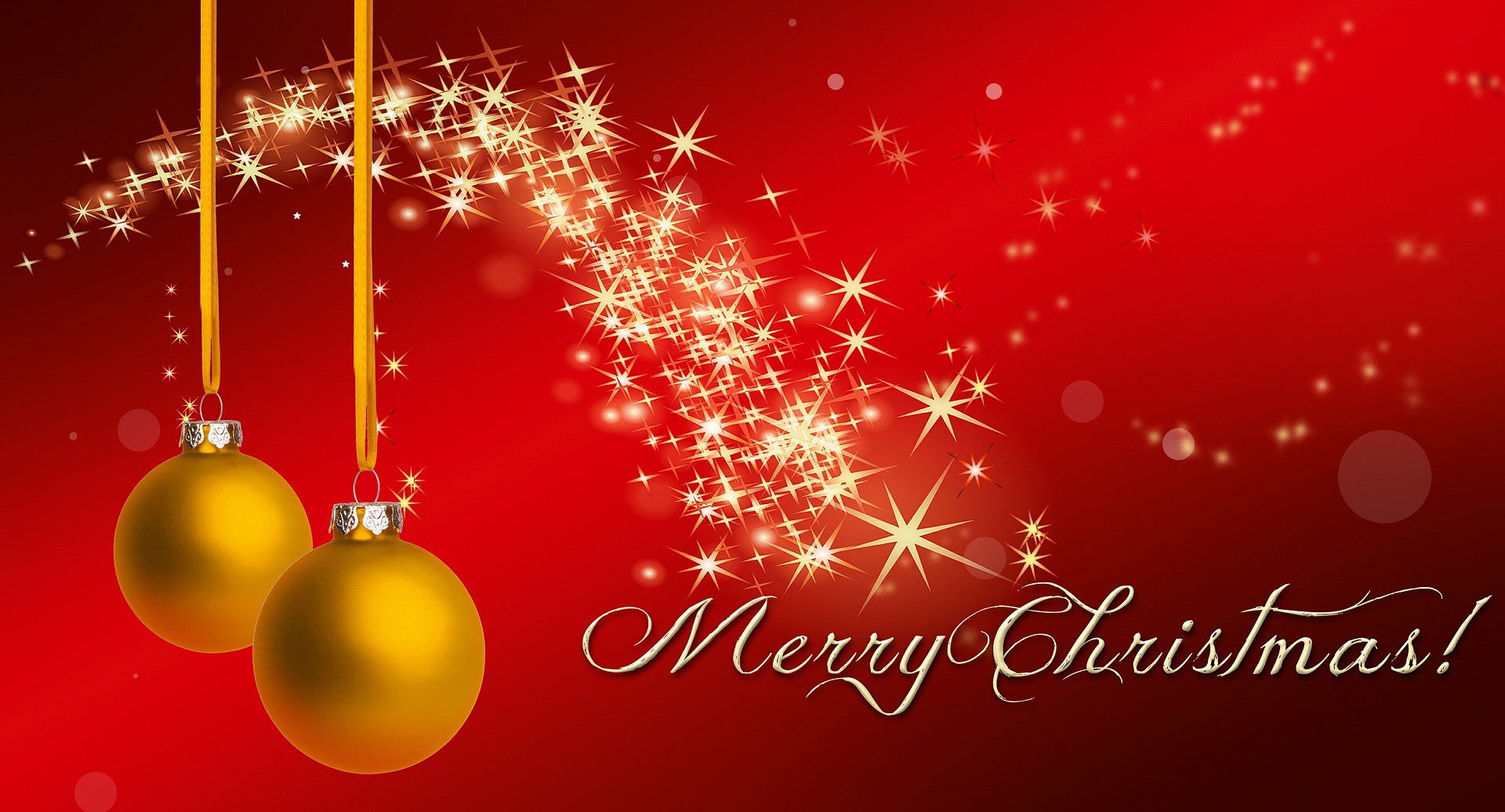 ---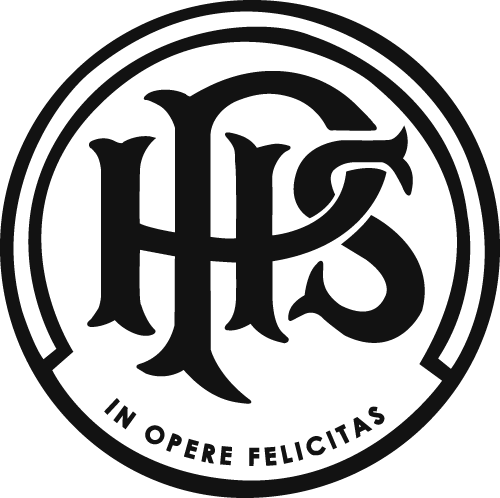 Junior Reports 2017

End of Year Junior Reports are now available on the Papanui High School Parental Portal.
To access End of Year report please log into the Parental Portal on the Papanui High School website https://papanui.mystudent.school.nz/
Please use your PHS username and password (these have been sent to you via email)
Select the Reports tab on the left hand side, the file will be called Junior End of Year Report.
Clicking on it will download it as a pdf for you to read and/or print off.
If you would like the school to send you a printed copy of the report please email admin@papanui.school.nz by Friday 15th December. Requests after this date will be processed in the new year.
---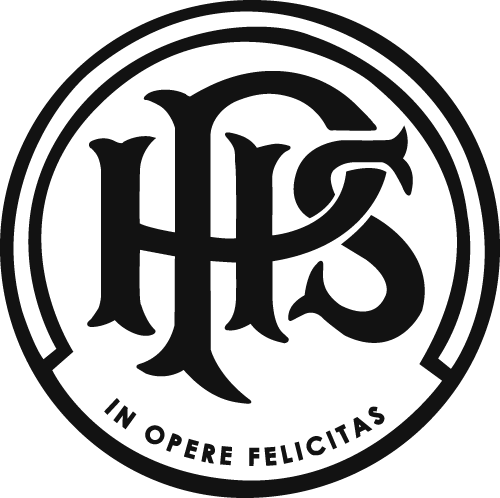 2018 Top House Activity Day – Friday 8th of December
On Friday 8th December Year 9 and 10 students will be participating in our annual top house activity day. This will be a normal school day (8.30am - 2.30pm).
The day will start with a form time in the Graham Condon Gym at 8.30am, then for the remainder of the day students will rotate (in form classes) around six 45 minute activities which include; Swiss/volleyball, a general knowledge quiz, tabloids, and a design challenge. For the first time Year 10 students will participate in the interactive Road Safety Road Show and Year 9 students will visit the Whare to learn Tikanga Māori, and the school song and Haka.
As students will be competing against other classes, and also other houses they are encouraged to wear house coloured clothing on the day. (It is important for health and safety that students wear appropriate clothing such as sports shoes for practical activities). Mr Whippy, hot chocolate and mini donuts will also be available for purchase at lunchtime.
---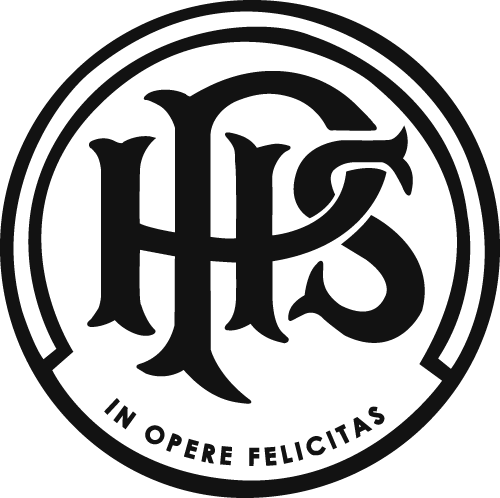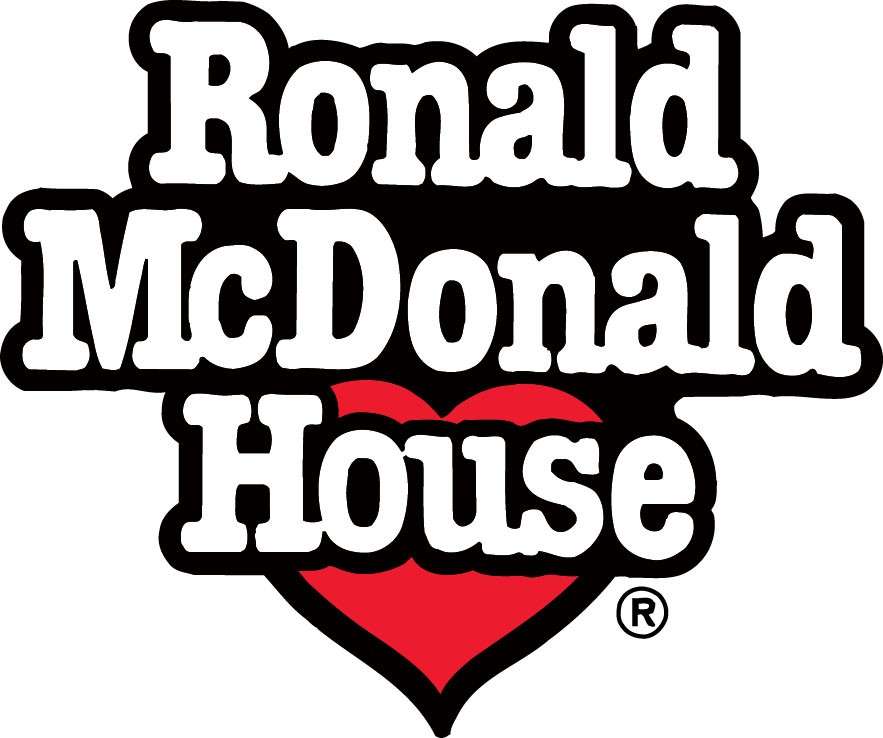 PHS Workday 2017
Papanui High School Workday: 30 November 1.00pm to 2.30pm

This work day is for all Year 9 and 10 students to raise funds to support Ronald McDonald House. This is an incredibly important organization that supports unwell children and their families. Our school wishes to sponsor a room in their Cashel street building by raising at least $5,000 for this cause.

The target is for each student to raise a minimum donation of $10 total for the equivalent of one and half hours work.
Monies can be deposited through the School bank account 12-3147-0225793-00 with a reference "(Students Name), Workday" or the money can be paid through the school office. The closing day for payment is Tuesday 5th December 2017.
The Senior School also contributed a donation this term prior to being on examination leave through a mufti day. On Thursday 30 November teaching staff not involved with this event will be on site participating in professional development from 1.00pm.

If members of our school community know of employment possibilities for students for Work Day they can phone the school office on 03 3526119. We would greatly appreciate this support.

The Work Day gives students the opportunity to work in their community for the benefit of others, to learn new skills, to meet new people and for some this may lead to ongoing employment.

Tim Kirby
Deputy Principal
Teacher in Charge (contact person) for Work Day
krt@papanui.school.nz
---