Principal's Weekly Review 5th February 2021
Kia ora,
It is my pleasure to welcome you to the first edition of the PapaCommunity News for 2021. I hope the holiday period has provided an opportunity for students to have a restful and enjoyable break.
I would particularly like to welcome our new Year 9's, transferring Year 10 - 13 students, adult ESOL students, and staff, to the school. Unfortunately as a consequence of the continued border restrictions, for the first time in over thirty years, we were not able to welcome any new international students into our school. We look forward to our borders reopening and being able to welcome back a group of students that are a very important part of our school community.
This newsletter is emailed home to parents/caregivers, and students each week. Its aim is to give you up-to-date information on a weekly basis about the general happenings within the school. We will also use this forum to highlight recent student achievement, and significant up-coming events.
Last Tuesday we had our traditional pōwhiri. This is our way of formally welcoming all new students and staff to the school. I would like to thank the large number of family and whānau who were present to support their child into high school. Following this, we moved into our orientation programme, which is particularly important for transitioning our Year 9 students. I am very grateful to the Year 13 Peer Support leaders for their involvement in supporting the Year 9's. The initial three day programme is about integrating the students into the school's systems, culture, and expectations. The Peer Support programme continues on throughout the first term.
This year our Year 9 cohort is approximately 350, which makes it our largest intake that I can recall ! As part of our Year 9 orientation process we invite family and whānau to a 'meet and greet' bbq evening, (held on Wednesday evening). This gave an opportunity for an informal gathering to meet the Form Teacher, and subject teachers, of their child's class. This was extremely well attended, and I thank those who were able to be there.
Wednesday and Thursday saw the remaining year levels return to school, briefly, to allow us the opportunity to welcome them back, and start the process of analysing our student numbers. The school timetable is based on maximizing subject choice on a majority "best fit" basis. Student numbers are particularly important because we need to assess class sizes and viability as we move to finalise students' timetables. Our returning numbers have been very good, particularly in the senior school, with a number of new in-zone students changing schools to attend Papanui High School, and also more current students deciding to stay at school and build on their success. Over the following week, classes will need to be balanced, additional classes potentially added, and timetables adjusted as we work through this settling in process. We are working through this as quickly as possible, with the aim to minimalize disruption and change.
On Friday it was great to see our full school back, students in class, and the process of learning for 2021 begin.
I look forward to the year ahead.
Ngā mihi nui
Jeff Smith
Principal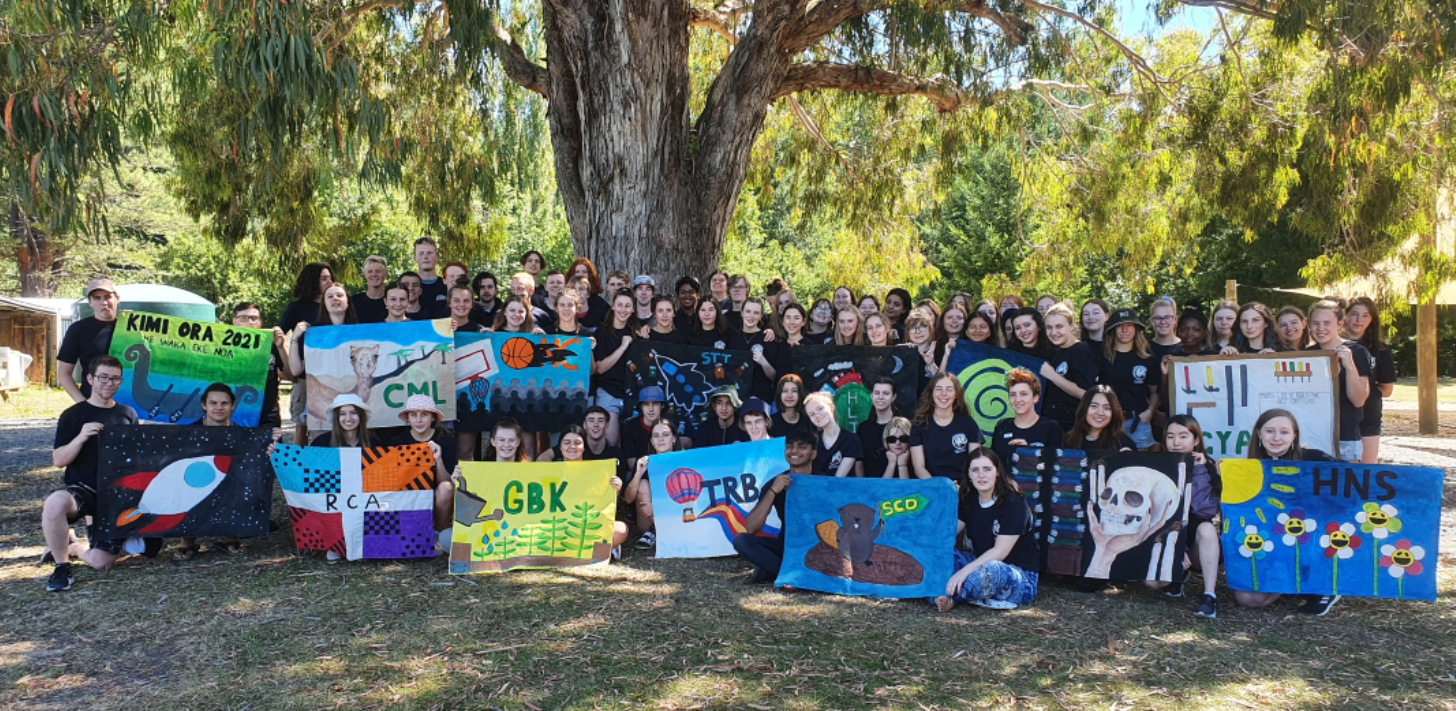 Share this article: