Principal's Weekly Review 2nd July 2021
Kia ora,
After all the hype around the weather this week it has been quite nice to have a relatively settled week. This has been quite timely, as the end of the term is closing in on us. This is particularly important for senior students, who have internal assessments due in at this time.
Of course quiet weeks are actually few and far between. The reality of busy school life quickly returns, and this is typified by the school production 'Grease' which is the culmination of an extensive period of hard work and commitment, for a large number of students and staff. I will be waiting until the finale performance on Saturday night to watch the production, but there has been nothing but positive reviews.
It is such a pleasure to see the collective skills of staff and students, from a range of fields coming together. A production really is an opportunity to integrate elements of Drama, Music, Sound Engineering, Technology, Set Design, Costume and Make-up etc into a communal event that requires passion and commitment, and showcases an enormous range of talent. All involved should feel incredibly proud of what they have achieved, and I am sure all those who have seen it will agree. It is so important that students have a chance to shine, to demonstrate their personal best, and to be acknowledged so positively by others. We have some wonderfully talented students and it is great to see so many of them getting involved. It has been incredibly well supported and received by parents/family, staff, students and the community, and the feedback from the public has been amazing. Congratulations to everyone involved.
Ngā mihi nui
Jo Hunnikin
Acting Principal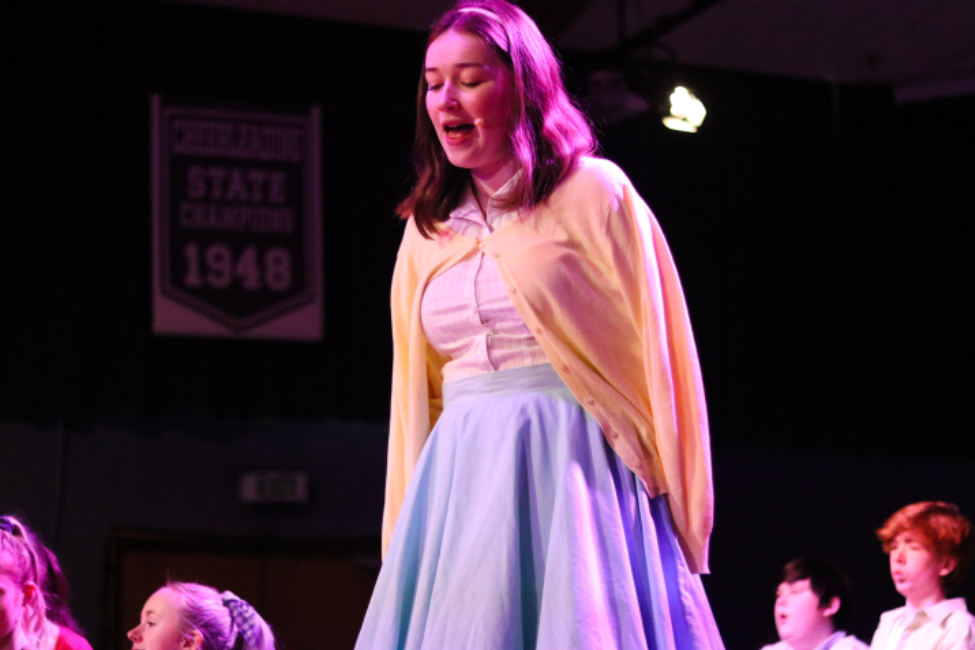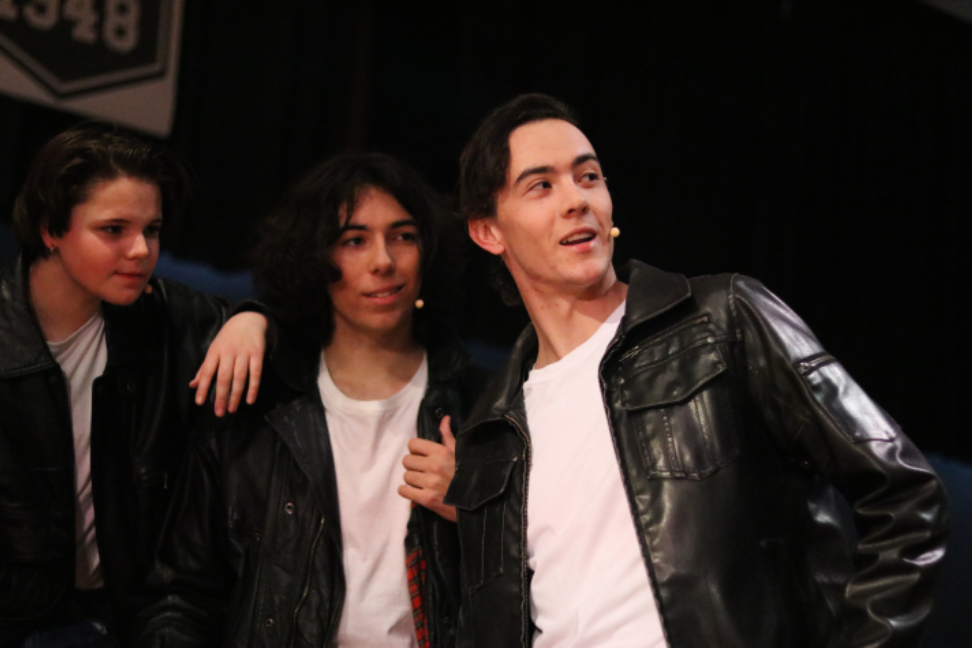 Share this article: