Principal's Weekly Review 12 November 2020
Kia ora,
Last Monday night we had the opportunity to celebrate the senior prize giving, and what a thoroughly enjoyable evening it was. I'd like to thank family, whānau, and friends who came along to share and acknowledge the success of our students. Clearly evident from the evening was the huge range of subject choices that our students can study, and how incredibly talented they are.
We were able to celebrate our students' achievement in a venue fitting the occasion, the Christchurch Town Hall, due to the generous sponsorship of BDL/HP/Toshiba. For this we are very grateful. I would like to acknowledge the substantial financial support we receive from BDL/HP/Toshiba, the JB Johns Trust, the PTA, and the many other sponsors and supporters, who contribute to our celebrations.
In my speech I paid tribute to our students. I thanked them for what they had contributed to the year, and talked about how they have continued to grow from challenge to challenge, developing resilience, and a sense of greater self-confidence and self-management. That they have risen above adversity in so many ways, and they have shown this in their humanity; in the ways they support each other, the values they placed on having an inclusive environment, their kindness, their empathy to difference, and their compassion to themselves and others.
It was also important to acknowledge the challenges that Covid-19 Pandemic brought. I also included a thank you and acknowledgement to our entire school community, letting them know how much I greatly appreciated their support and understanding to the various actions we had to make in response to the Government's decision making.
Prize giving gave us the opportunity to reflect on what we have all been able to achieve this year, how our nation has pulled together, and that we as a school were able to hold our prize giving with no restrictions, and celebrate the success of our students.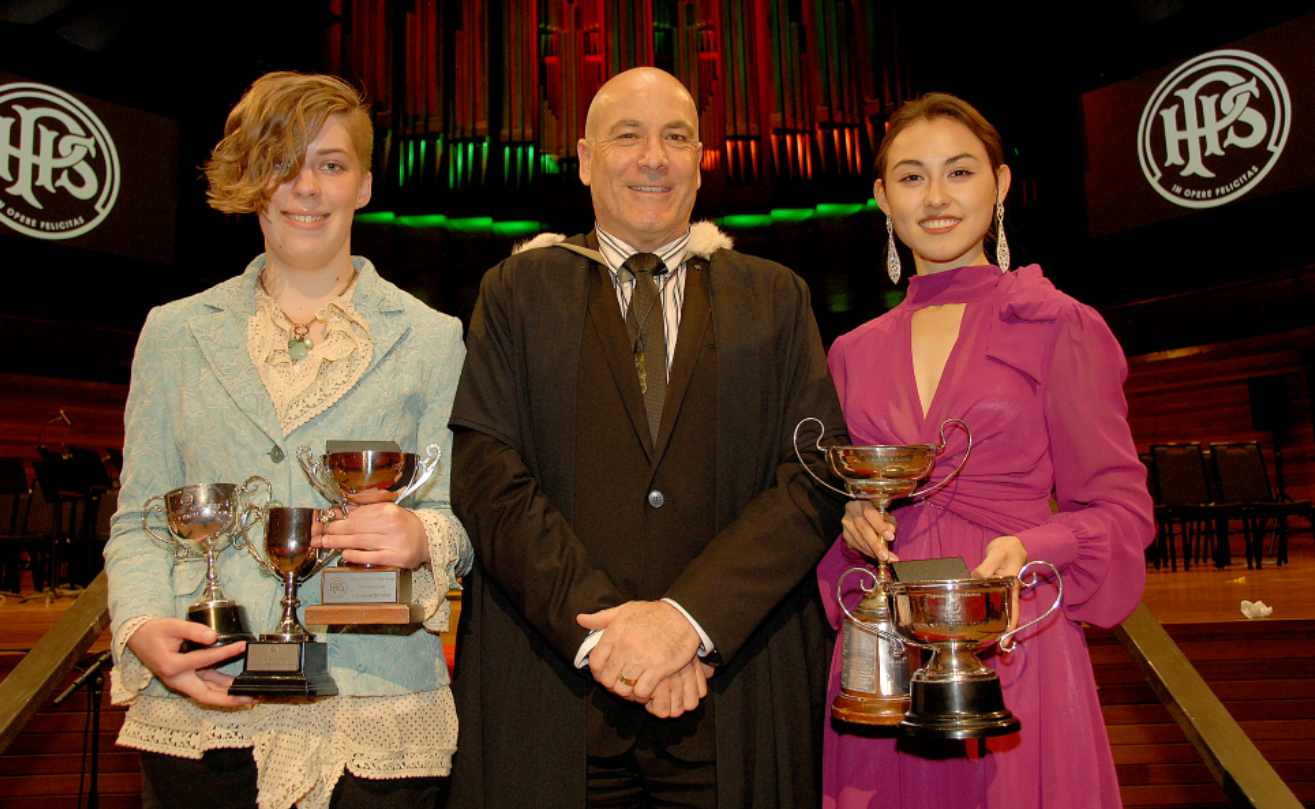 Equally important, I acknowledged and thanked our entire staff. Without the absolute commitment of them all, the school cannot succeed to the level it is.
Ehara taku toa, I te toa takitahi, Egnari, he toa takatini - success is not the work of one but, the work of many.
Another significant outcome of COVID-19 has been the impact on International Students numbers which slowly declined over the year. Due to border closures, students could not go home and return, nor could new students enter the country. International Students form an integral part of our school community. Last Tuesday we held their international farewell, which provided an opportunity to acknowledge how grateful we are to our staff and home stay families who support them. It will be very sad that for 2021 we will be starting the year with approximately 10 International Students who will remain here over the holiday period.
It was the last day for seniors on Wednesday, and they are now on study leave. The NCEA externals and Scholarship exams begin on Monday 16th. Over the examination period it is important that students continue to study hard, which will give them the greatest opportunity to succeed. I wish them all the very best.
Ngā mihi nui
Jeff Smith
Principal
Share this article: