Full Service Model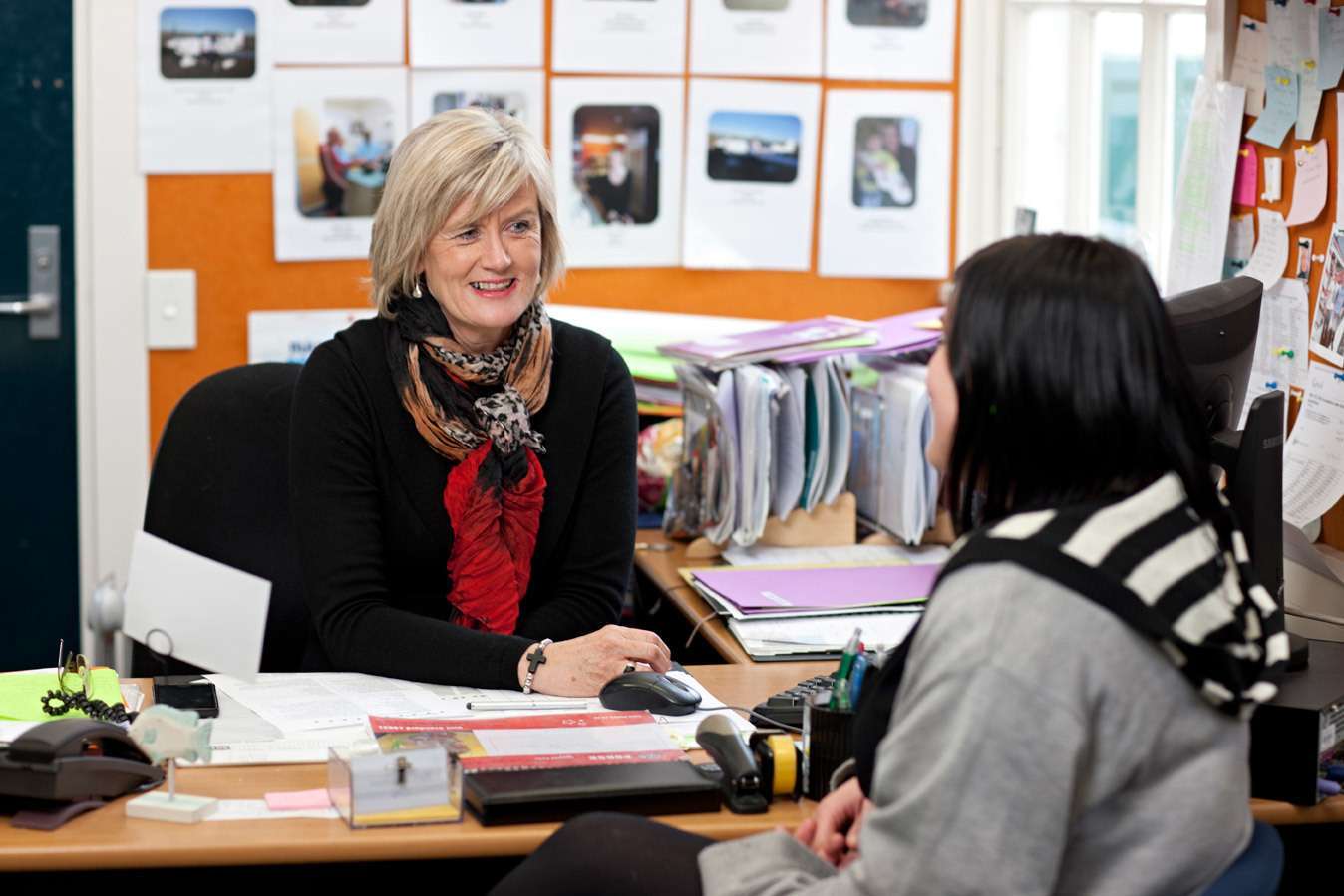 Papanui High School has been at the forefront of the development of the "Full Service School" concept in New Zealand.

The components of our "Full Service" are:

The Student Support Centre

Director of Student Support
Careers Counsellors
Guidance Counsellors
Social Worker
Student Placement Officer
Learning Support Centre
"Gateway" Coordinator
A School-Wide Health Programme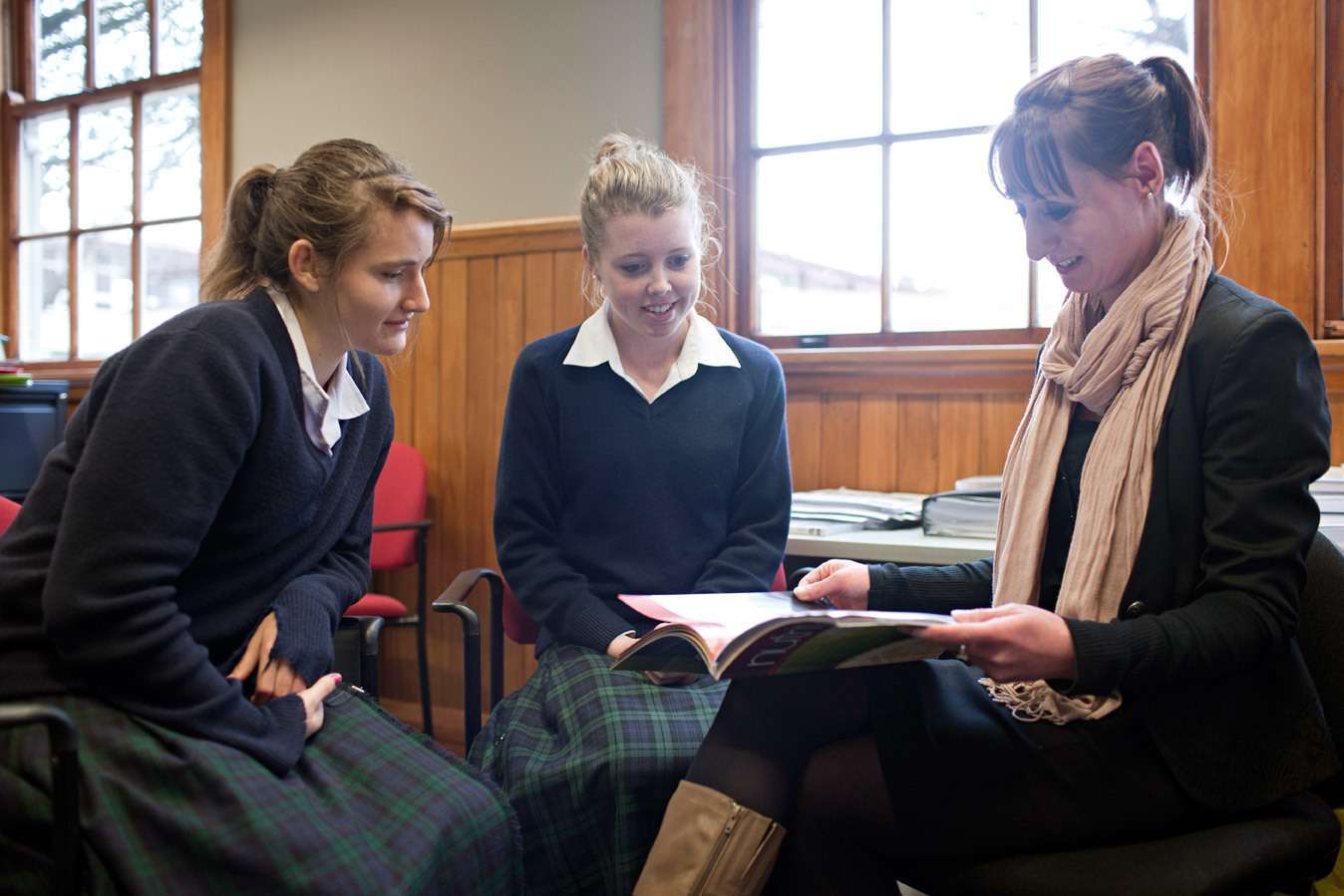 Health – compulsory subject Years 9 –11

Optional subject Years 12 – 13

Student/Staff/Parent Health Committees
Participation in the "Health Promoting School" and "Mission On" projects
On-site Health Clinic

Public Health Nurses / Doctor
Family Planning Nurses
Links with agencies outside the school
Alternative education providers such as Te Kaupapa Whakaora.
OT, Ministry of Education, Family Mental Health, etc.
Pastoral Care network
Senior Leaders
Head of Deaning
Deans
Form teachers