Principal's Weekly News 6th July 2018
We have come to the end of another busy term.
On Thursday evening we held our Junior Report Evening for our Year 9 and 10 students, and their parents and caregivers. We thank those who were able to attend. We hope you found this evening supportive. Evenings like this form part of our on-going commitment to providing information and opportunities to gain a greater understanding of the progress your child is making by talking with their subject teachers. I would also like to acknowledge and thank the PTA for providing light refreshments on the night.
During this last week of term our Music students have been away on their Nelson tour, with very positive reviews coming back to date.
I would like to thank all of our staff for their efforts during this past term, and wish both them and our student community and enjoyable and restful holiday time.
As we go into the holiday break there is an opportunity for students to balance out some school work, with a bit of rest and recreation. I look forward to Term 3 when students return recharged, and set to take another step along their learning pathway.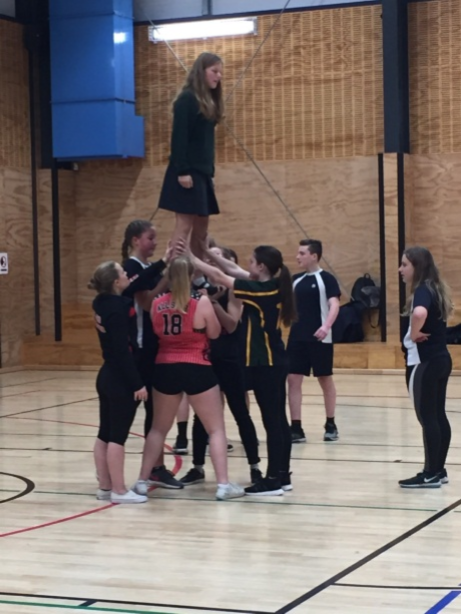 Jeff Smith
Principal