PAPANUI HIGH SCHOOL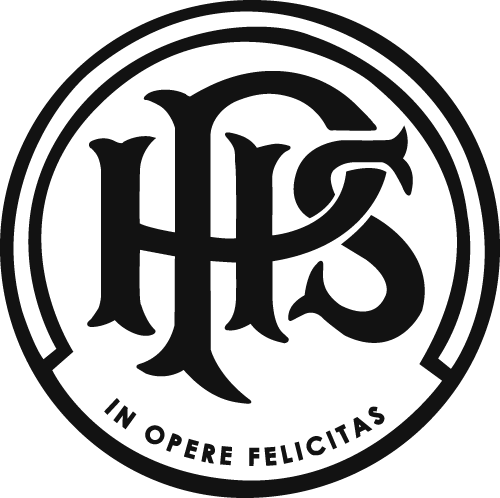 2017 Art Exhibition & Auction
You are warmly invited to our annual Senior Art Exhibition which will be held
Friday 27th October
in the PHS Art Department beginning at
7pm
.
Art Auction
Click this link for the
Art Auction
which is live now! Bidding has already started.
With well over 100 items available for sale – and they make great Christmas Gifts!
Proceeds go to the students and the Visual Arts Council.
10th Anniversary of the Permanent Collection
We also have our book – the 10th Anniversary of the Permanent Collection – available for sale, along with the amazing Greeting Cards! The book has been making an impact, with one recently being sent as far as Germany to an alumnus!
---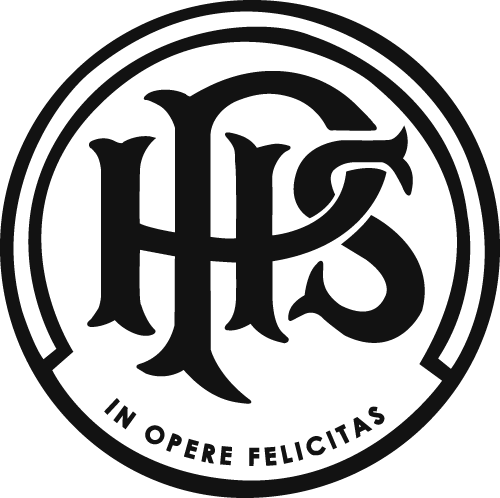 Michael Hann - ASB Bright Sparks Finalist
Congratulations to year 13 Michael Hann. Michael is one of 20 finalist in the 2017 Bright Sparks competition with his digital technologies project TEMS.
To view his TEMS project click the following link http://www.brightsparks.org.nz/tems/
Also when on that page you can vote for Michael in the People's Choice Award!
---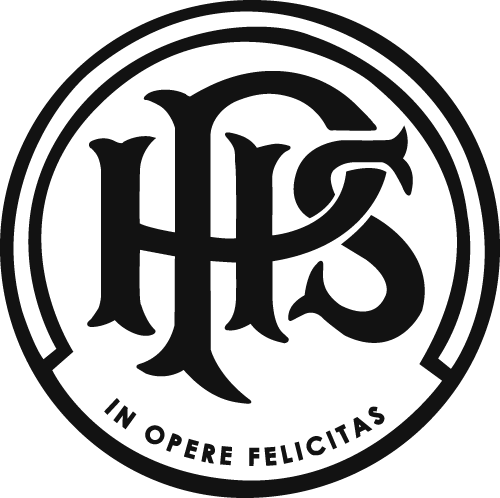 Co[de] Create Launch
On Wednesday 27th September Co[de] Create launched at the Super Street Arcade Game on Tuam Street where the students from Papanui, Burnside and Lincoln High School were acknowledged and celebrated for their success in creating seven amazing games.
Over the last 8 months six PHS year 12 and 13 students have been working in Digital Technologies to create a game for the Super Street Arcade Game by Gap Filler as part of Learning Experiences Outside the Classroom (LEOTC).
A huge congratulations to our students Joe Harvey, Tom Enright, Mitchell Freeman, Nikolas Loeffen, Aaron Briggs and Thomas Were! They have all worked very hard to see their initial ideas through to completion and along the way taken on feedback from a wide variety to make sure their games met the requirements and are fun to play.
The three Papanui High School games are:
The Last Kiwi by Joe Harvey & Tom Enright
Restart Runner by Mitchell Freeman & Nikolas Loeffen
Bug Invasion by Aaron Briggs & Thomas Were
The seven games will be live for a couple of days each over the school holidays so pop into town and have a go. If you follow
Gap Filler
,
Super Street Arcade
and
PHS
Facebook pages and Instagram account gapfillerchch you will get the alerts to say which game is live and who is next.
Also a big thank you to Sally Airey at Gap Filler for the opportunity, CerebralFix who supported the students and gave them invaluable feedback from the conceptual design presentation afternoon to testing online and onsite, Ben Hollows (a student at BHS) for creating the website where you can play the games and the other two teachers involved, Steve Rodkiss (BHS) and Ruth Davey (LHS), for their collaboration and support throughout the project.
It was said that at the start of this project Gap Filler hoped they would get one game from students that was suitable to be played so to get seven is a huge success!
---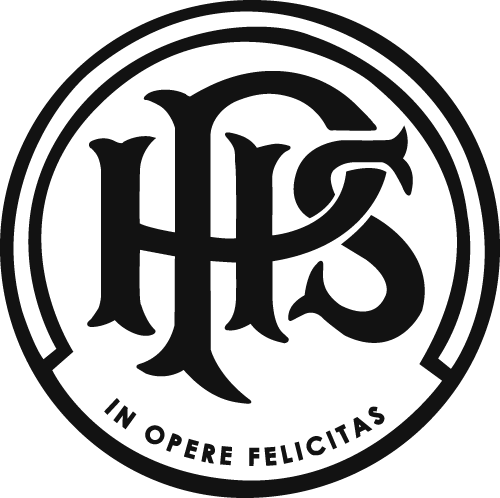 The Theatresports in Schools South Island Champions!
On Sunday 24th September Elliot Latham, Sven Ewans and Rhys Murdoch performed at The Theatresports in Schools Competition and were crowned the 2017 South Island Champions! It was an amazing afternoon with some seriously talented young performers and all the semi finalists; Cashmere High School, Nelson College, Otago Boys' High School, Riccarton High School, Geraldine Academy of Performance & Arts, St Thomas of Canterbury College and Marian College, did an awesome job.
---