PAPANUI HIGH SCHOOL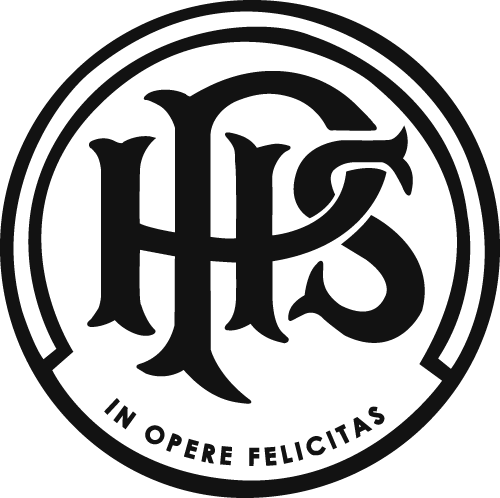 NZQA Examination Fees
The school will be sending payment to NZQA for examination fees on the
13th September
. If you have not made payment for these fees as yet, please do so prior to this date. If you do not pay the school on time you will have to pay NZQA directly from
14th September
.
Financial Assistance forms and Late forms are available from the school office.
---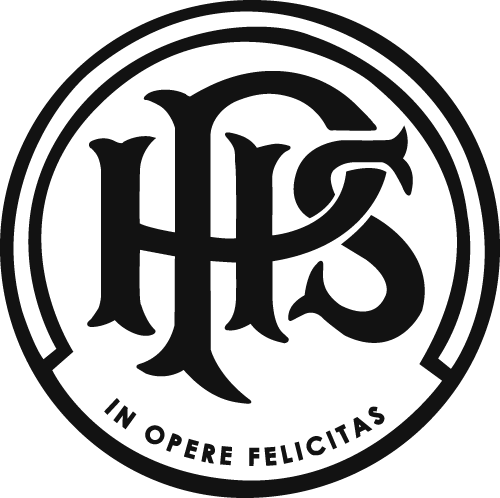 Mid Term Break - Friday 25 August
Dear parents and caregivers,
MID TERM BREAK ON 25th AUGUST
As indicated on the school's website, and in the weekly emailed newsletter, please note that: on Friday 25th August the school will be closed for a one day, mid term break, this will be a holiday for Papanui High School staff and students and the school will be closed.
Yours sincerely,
Mike Vannoort
Acting Principal
---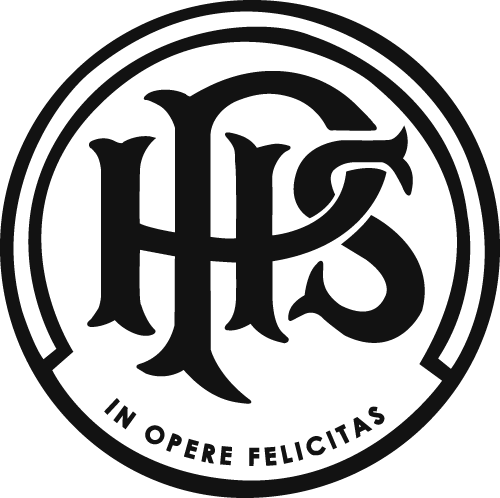 Into the Woods - the 2017 PHS Production
Into the Woods
Papanui High School Musical Production 2017
Every second year Papanui High School stages a musical production. This year the school is presenting Into the Woods, a Stephen Sondheim & James Lapine Classic. This amalgam of Grimm Brother's fairy stories is an entertaining romp through the woods. The story blends a suite of familiar characters including such classics as Little Red Riding Hood, Cinderella, Jack (of the beanstalk fame) and Rapunzel.
As with all true comedies it is a blend of the tragic and the comic. Daniel Scowcroft, Director of this year's production sees Into the Woods as a dark comedy …
'That looks at growing up and some of the challenges we face on the road to adulthood. There are some hilarious moments that I have seen a hundred times and still laugh at. While you let your guard down laughing, reality quickly sets in and you will see the characters struggle with some majorly difficult events.'
The central characters, the Baker & his Wife are desperate for a child and on instructions from the Witch they commence a quest into the woods in the hopes of fulfilling their wish for a family. The subsequent adventures take us on a twisting and turning journey of joy, love, loss and adventure.
Students look forward to this bi-annual opportunity to experience creating a full scale musical production. Mr. Scowcroft is extremely proud of the hard work and dedication shown by his talented young cast and believes that …
'Because of the work they have put in, the characters and relationships between them are well developed and believable. You will fall in love with their stories and how they handle the adversity presented to them. Pair that with the excellent music and I can personally guarantee the audience will leave with a song stuck in their head and a smile on their face.'
With a short season of only three nights make sure you don't miss out on seeing what promises to be a great show.
The show is on Thursday 29th June, Friday 30th June, and Saturday 1st July at 7.00 pm (doors open at 6.30 pm). Tickets are available from the Papanui High School Student Office, Adults $20.00, Concessions (children/students/over 65's) $10.00. The venue is the PHS School Hall, 30 Langdons Road.
---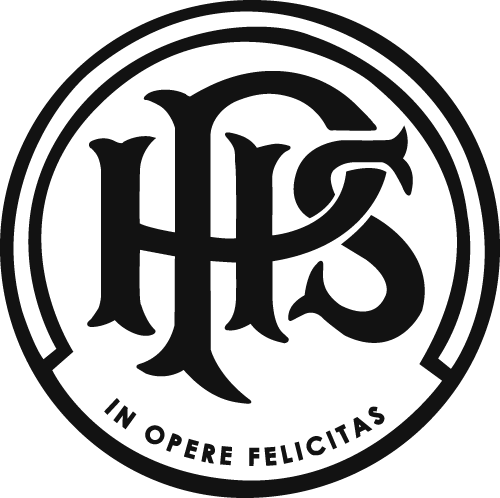 Papanui High School App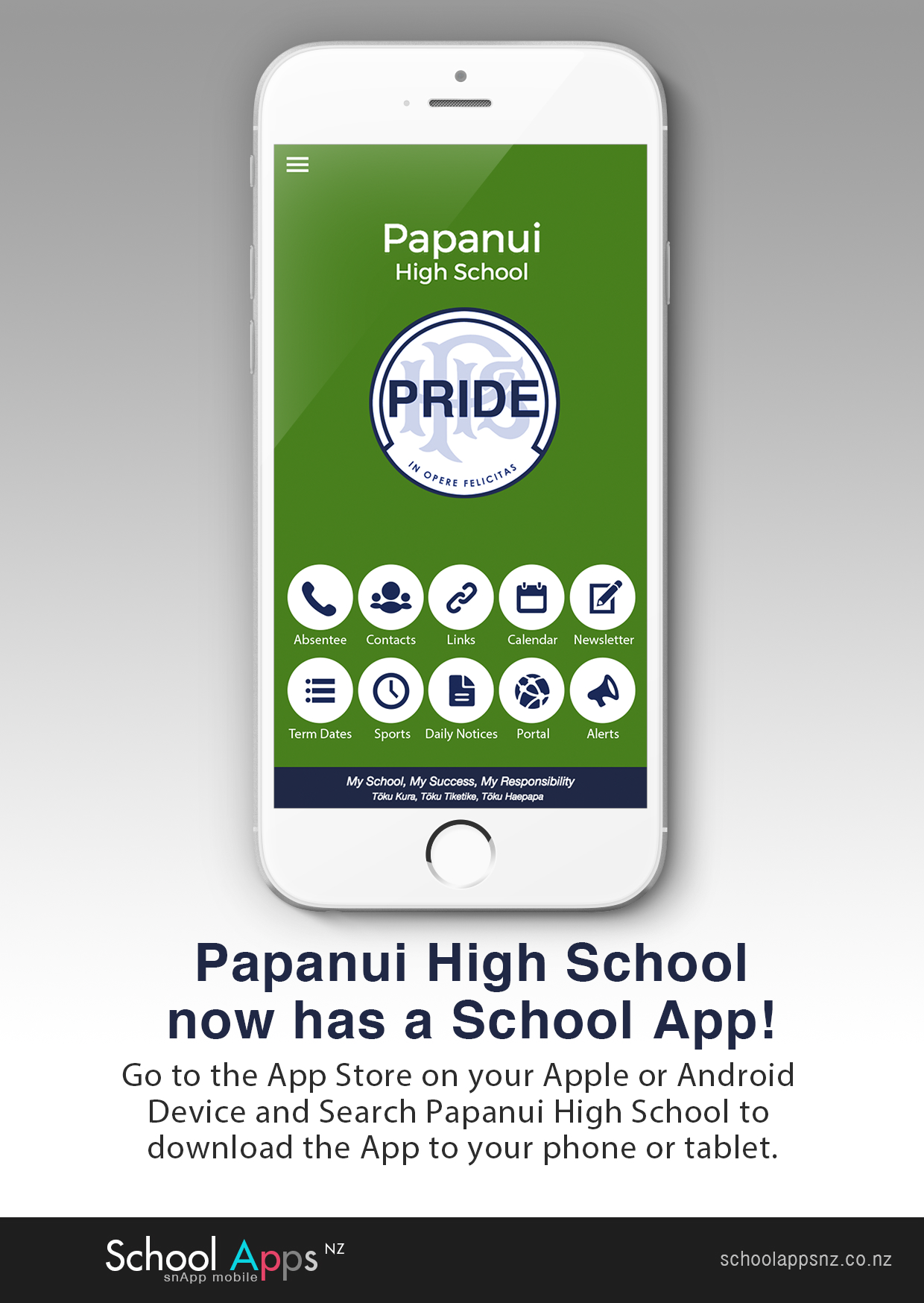 ---