PAPANUI HIGH SCHOOL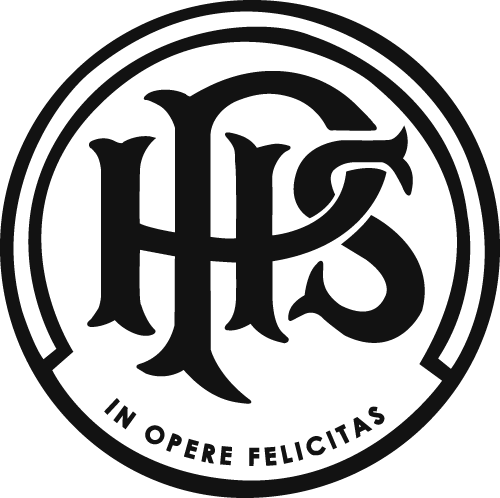 Junior Reports & Interviews - June 2017
JUNIOR REPORTS
Mid-Year Junior Reports are now available on the Papanui High School Parental Portal.
To access Mid-Year report please log into the Parental Portal on the Papanui High School website https://papanui.mystudent.school.nz/
Please use your PHS username and password (these have been sent to you via email)
Select the Reports tab on the left hand side, the file will be called 2017 'Term_2 Report'.
Clicking on it will download it as a pdf for you to read and/or print off.
If you would like the school to send you a printed copy of the report please email admin@papanui.school.nz
JUNIOR REPORT EVENING
Junior Report Evening is Thursday 6th July from 6.00pm to 9.00pm in J Block.
For instructions on how to book the 5 minutes appointments with subject teachers click this link: PHS Junior Interview Instructions - 2017
SECOND HAND UNIFORM SALE:
The PTA is holding a second hand uniform sale on Junior Report Evening from 6.30pm - 8.30pm. The venue will be sign posted from J Block.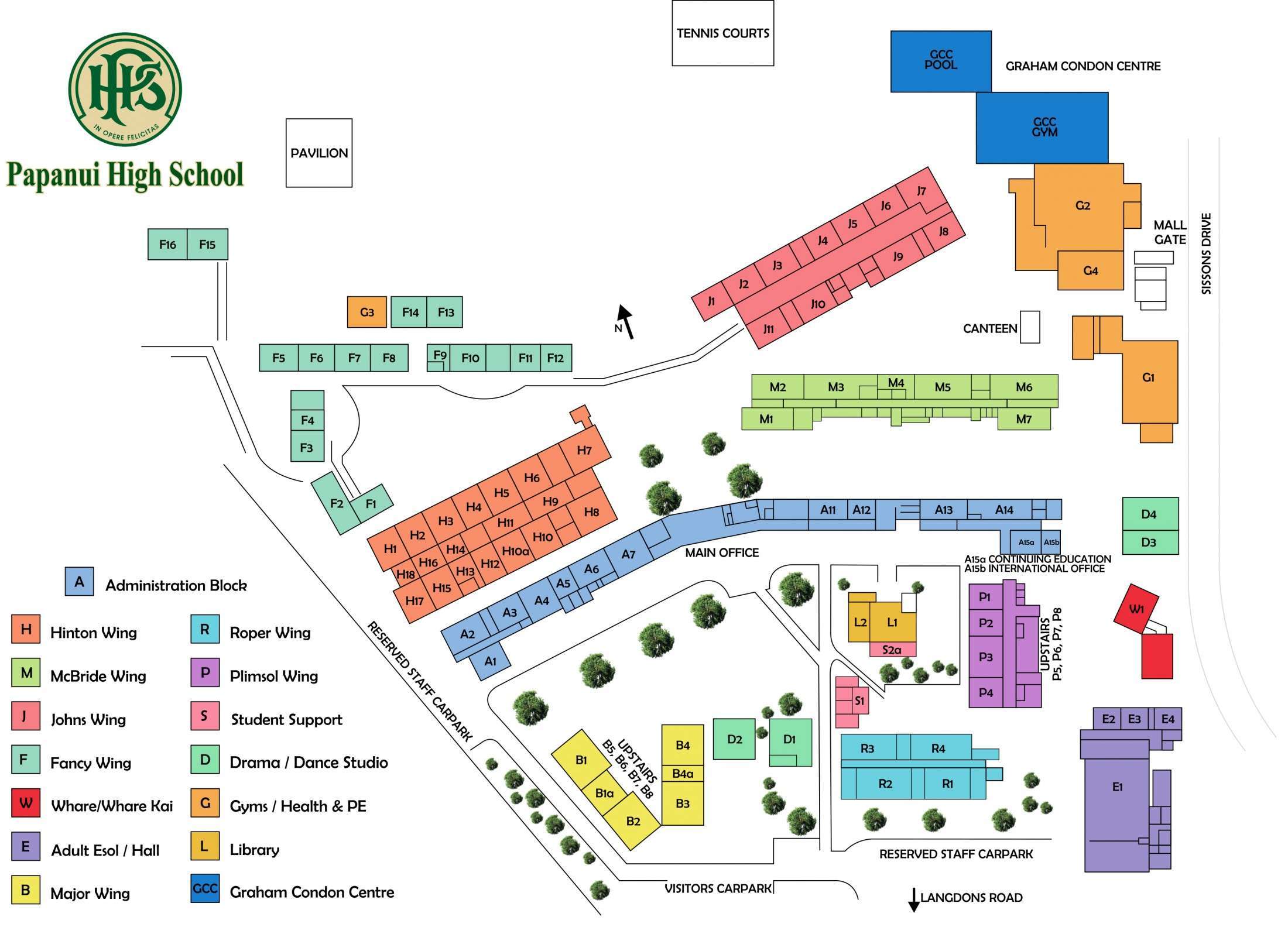 ---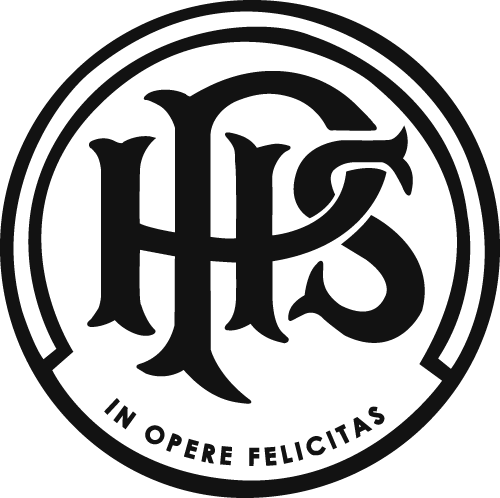 Into the Woods - the 2017 PHS Production
Into the Woods
Papanui High School Musical Production 2017
Every second year Papanui High School stages a musical production. This year the school is presenting Into the Woods, a Stephen Sondheim & James Lapine Classic. This amalgam of Grimm Brother's fairy stories is an entertaining romp through the woods. The story blends a suite of familiar characters including such classics as Little Red Riding Hood, Cinderella, Jack (of the beanstalk fame) and Rapunzel.
As with all true comedies it is a blend of the tragic and the comic. Daniel Scowcroft, Director of this year's production sees Into the Woods as a dark comedy …
'That looks at growing up and some of the challenges we face on the road to adulthood. There are some hilarious moments that I have seen a hundred times and still laugh at. While you let your guard down laughing, reality quickly sets in and you will see the characters struggle with some majorly difficult events.'
The central characters, the Baker & his Wife are desperate for a child and on instructions from the Witch they commence a quest into the woods in the hopes of fulfilling their wish for a family. The subsequent adventures take us on a twisting and turning journey of joy, love, loss and adventure.
Students look forward to this bi-annual opportunity to experience creating a full scale musical production. Mr. Scowcroft is extremely proud of the hard work and dedication shown by his talented young cast and believes that …
'Because of the work they have put in, the characters and relationships between them are well developed and believable. You will fall in love with their stories and how they handle the adversity presented to them. Pair that with the excellent music and I can personally guarantee the audience will leave with a song stuck in their head and a smile on their face.'
With a short season of only three nights make sure you don't miss out on seeing what promises to be a great show.
The show is on Thursday 29th June, Friday 30th June, and Saturday 1st July at 7.00 pm (doors open at 6.30 pm). Tickets are available from the Papanui High School Student Office, Adults $20.00, Concessions (children/students/over 65's) $10.00. The venue is the PHS School Hall, 30 Langdons Road.
---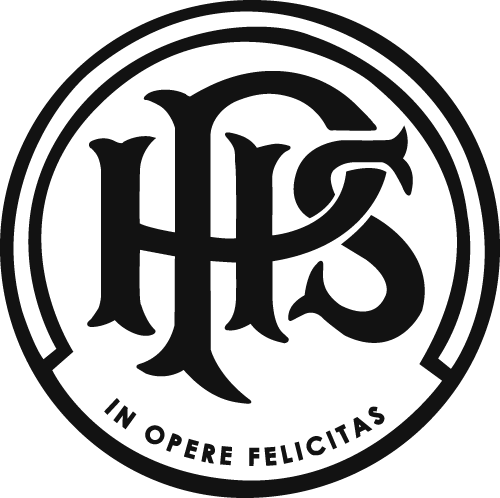 Papanui High School App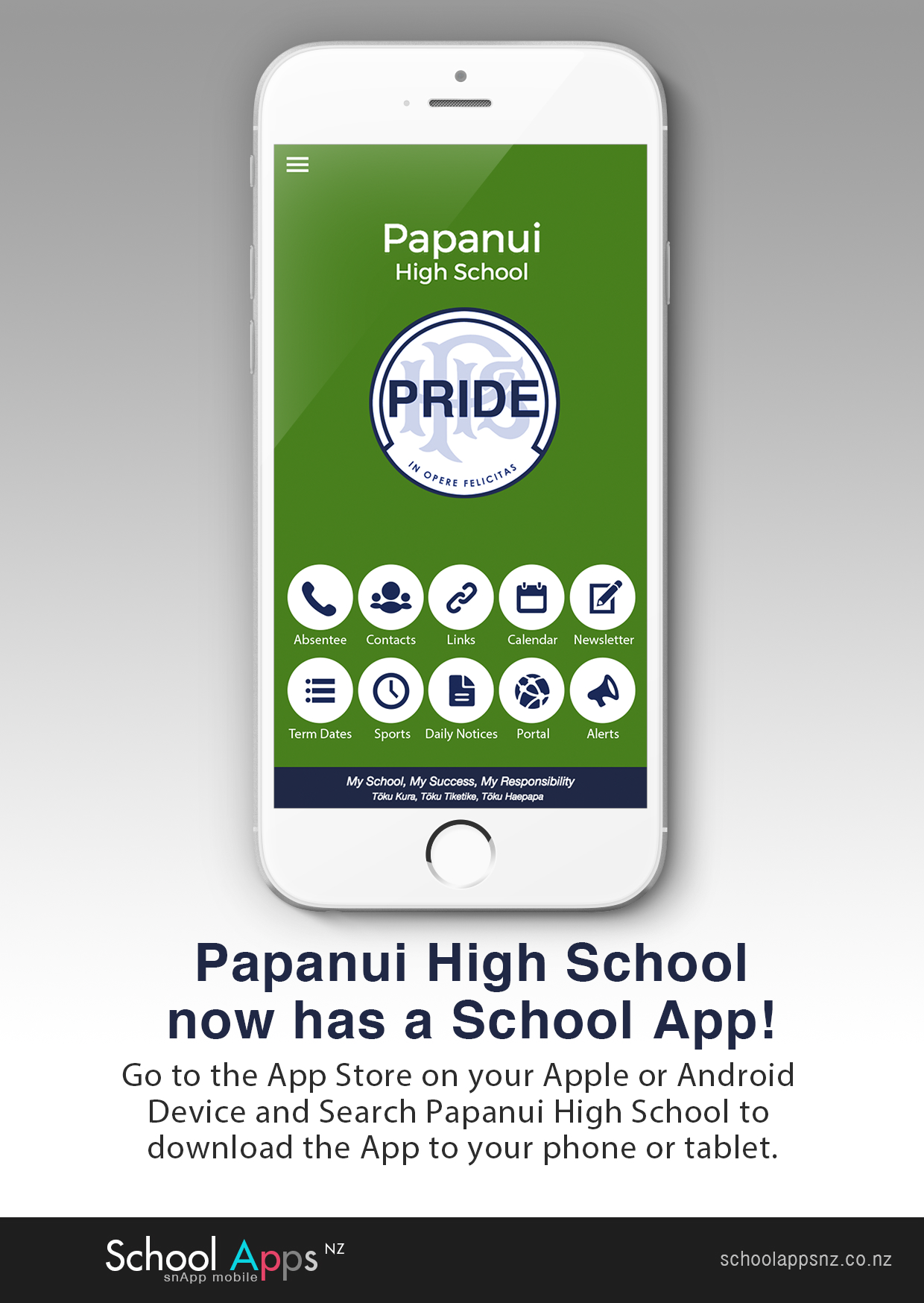 ---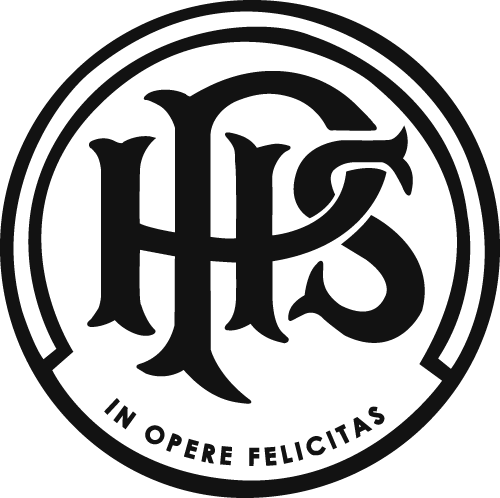 Art History Wellington Trip 2017
20 Year 13, and 8 Year 12 students came with Mr Stewart, Mr Soltero, Miss Stewart and Sarah Anderson our Arts Coordinator on the trip to Wellington this year. The weather turned out to be mercifully mild and even warm at times. We visisted both Massey and Victoria Universities on the Friday for a full-on day. Ex-PHS students including Olivia Breese, Tamesi Harman, Oliver Foster, Genevievre Rae, Kyle Martin and Aleisha Middlemiss spent time with students telling them about what is invovled in their courses and what life is like after high school. Mr Soltero's son even made a presentation about the Industrial Design programme at Victoria. Students were pleased to take in a bit of shopping on Cuba St. in the afternoon and a pizza dinner on the waterfront in the evening. The next day we visited City Gallery and Te Papa before flying home.
---