PAPANUI HIGH SCHOOL
Welcome to our Japanese Students from Mihara High School & Hieizan High School
This week, to coincide with International Week, we welcome two groups of Japanese students to Papanui High School for two weeks:
Mihara High School has sent over a group of 13 students this year (they come to PHS every year). Their students will be integrated into our classes with a buddy to help them.
Hieizan High School has also sent us a group of 13 students. They will be attending their own programme delivered by NZIIU (New Zealand Institute of International Understanding) in the mornings at PHS, and doing activities in the afternoons.
Mihara is a city located in the Hiroshima Prefecture of Japan.
Hieizan is located near to Mount Hiei in the Shiga Prefecture of Japan.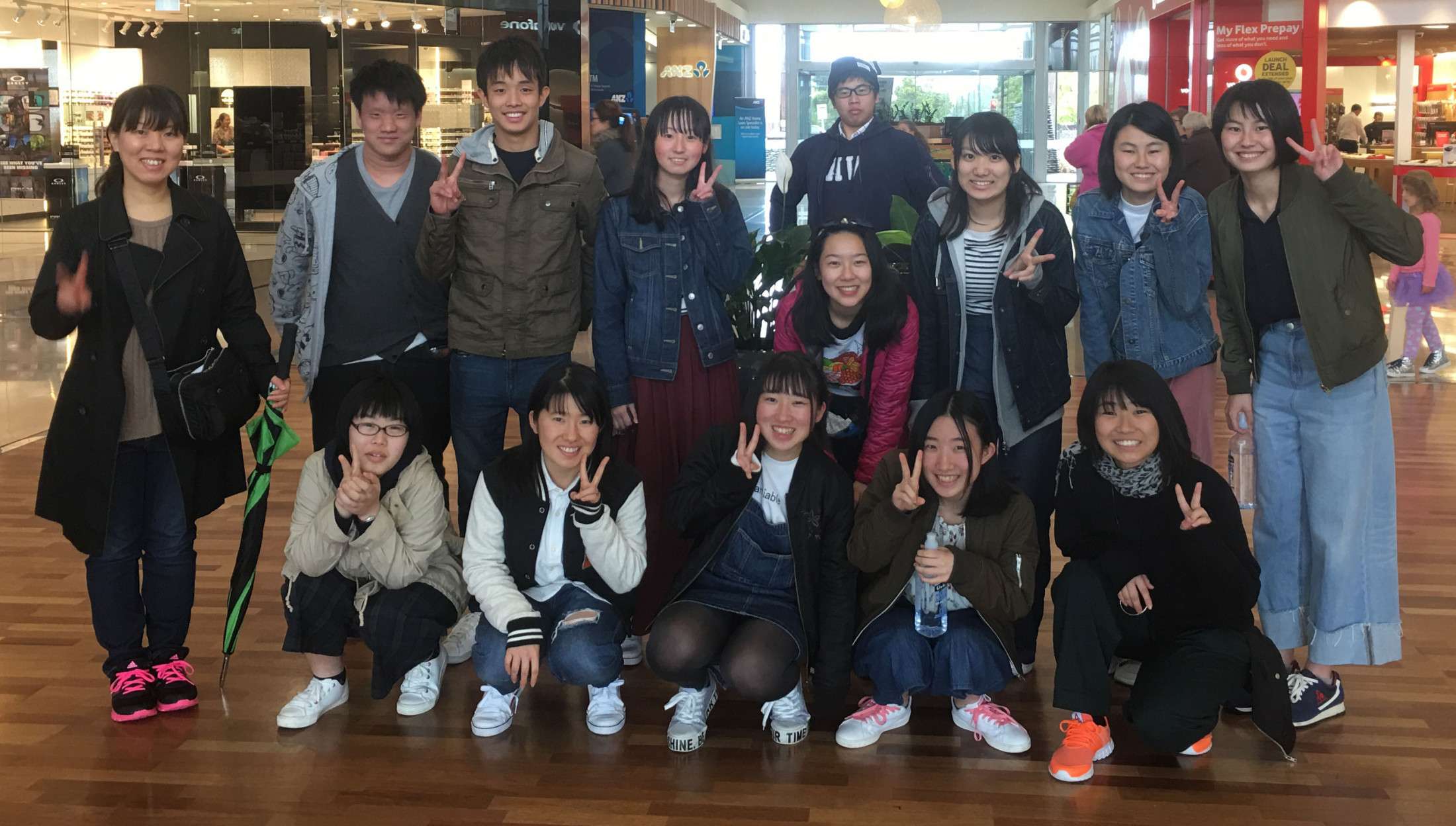 ---
"10th Anniversary of the Permanent Art Collection Awards"
PHS is proud to release the "10th Anniversary of the Permanent Art Collection Awards" book.
This is a beautifully bound, hard cover, 86 page, A4 landscape book featuring 52 full colour pages and the stunning artwork of current and past PHS Art students between 2007 to 2017.
There are a limited print run for these gems that can be purchased through the school office for $45. There are also special sets of greeting cards of selected artworks - 20 different cards to collect. You can either purchase four different sets at $10 per set of 5 cards or $35 for the whole set.

---
sPACIFICally PACIFIC 2017
The sPACPAC Supreme Awards were held on the evening of Tuesday 7th March andwere
organised to bring together the education and Pasifika communities to inspire and celebrate Pasifika identity, language, culture, and achievement. This year the SupremeAwards combined the Pasifika Student Service and celebration of Pasifika student academic achievement. It aimed to strengthen the partnership that students, families, communities have with teachers, principals, tertiary providers, local and central government.
From Papanui High School, Hana Tuetue and Alex Bowden were acknowledged for their contribution to school leadership. Dominic Stufkens was also acknowledged for his Level 2 NECA Achievements.

Over the next month or so Pacifika students have a busy calendar with Polyfest being held on the 18th March, the Speech Competition on the 9th May and the Leaders Breakfast on the 25th May. Keep an eye out for information on these events.
---
Canterbury Secondary School Touch Championships
Congratulations to both our Senior Boys' and Senior Girls' Touch teams on your results at the Canterbury SS Touch Championships last Saturday. Both teams have now qualified to represent PHS at the South Island Touch Championships held in Christchurch on 25/26 March.
It was a great effort from all involved.
---