Adult ESOL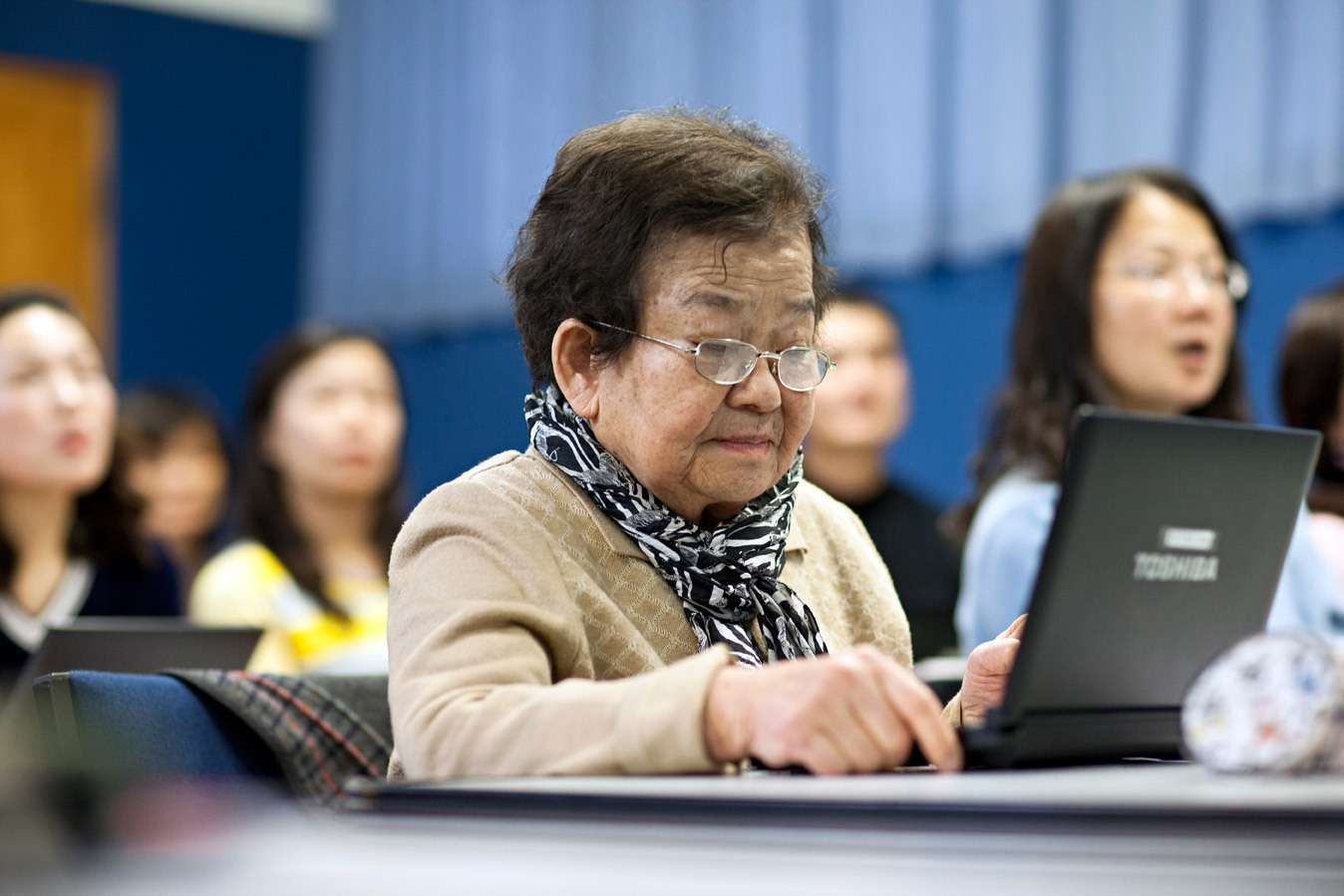 Adult ESOL Programme – Admission and Enrolment Guidelines
The school offers a full time programme of study for adult new migrants who are speakers of other languages who comply with the following criteria.
The maximum number of students that can be accommodated in the programme at any one time is 60 full time equivalents.
Eligibility
Be unable to communicate effectively in English and have a desire to learn.

Have evidence from The NZ Immigration Service establishing the

student's status as a permanent resident.

Nominate what they consider to be their level of English; this will

determine their initial temporary placement which will then be

confirmed by class testing.
Enrolment
All enrolments must be approved by the Head of the ESOL Department.
Procedures for enrolment in case of more applications than places available:
Students who meet the criteria for enrolment in the Special Programme and live within the home zone, will be enrolled ahead of applicants from out of zone.

A ballot will be undertaken for students who meet the criteria for enrolment and who live outside the home zone, should the number of applicants exceed the number of places available.

The ballot will conform to the balloting procedures as set out in the Ministry of Education instructions August 2000